News
Stay informed about the latest enterprise technology news and product updates.
Hackers get their 0wn awards: The Pwnies
You can add one more bit of goofiness to the usual fun and games at Black Hat this year: the first annual Pwnie Awards. A tongue-in-cheek look at the most notable security events of the year, the awards are meant for "celebrating (or making fun of) the achievements and failures of security researchers and the wider security community," according to the Web site. You can submit nominations for work done in one of seven categories between June 1, 2005 and May 31, 2007. The categories are:

Download this free guide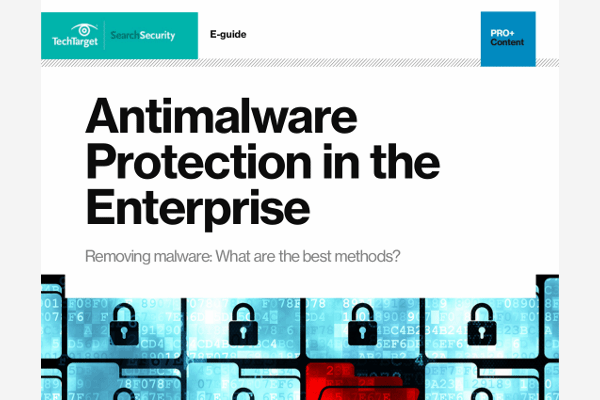 Go Now: Malware Protection Best Practices
Should security teams clean up the malware and move on or format the hard drives to start over with a clean system? In this expert guide, security pros weigh in on how antimalware protects the enterprise.
By submitting your personal information, you agree that TechTarget and its partners may contact you regarding relevant content, products and special offers.
You also agree that your personal information may be transferred and processed in the United States, and that you have read and agree to the Terms of Use and the Privacy Policy.
Best server-side bug
Best client-side bug
Mass 0wnage
Innovative research
Lamest vendor response
Most overhyped bug
Best song
The list of judges is almost as good as the category names: Dave Goldsmith of Matasano Security; Mark Dowd of IBM; Dino Dai Zovi of MacBook pwning fame; HD Moore, creator of the Metasploit framework; Dave Aitel of Immunity; Halvar Flake of SABRE Security; and Alexander Sotirov of Determina. Nominations close on Saturday and the awards ceremony is on Aug. 2 in Vegas.
If anything other than "Symantec Revolution" wins for Best Song, you know the fix was in.