A back door is a means of access to a computer program that bypasses security mechanisms. A programmer may sometimes install a back door so that the program can be accessed for troubleshooting or other purposes. However, attackers often use back doors that they detect or install themselves, as part of an exploit. In some cases, a worm is designed to take advantage of a back door created by an earlier attack. For example, Nimda gained entrance through a back door left by Code Red.

Download this free guide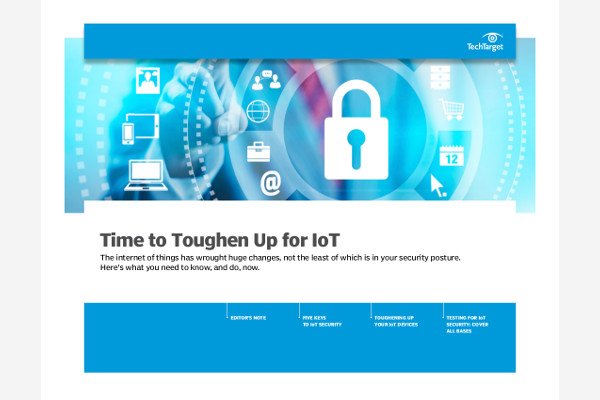 Download: IoT Security Best Practices
For many, security tops the list of IoT challenges. Our new handbook is filled with best practices for IoT security, looking at raising awareness of potential security threats wrought by IoT, how to test your defenses in the IoT era, and more.
By submitting your personal information, you agree that TechTarget and its partners may contact you regarding relevant content, products and special offers.
You also agree that your personal information may be transferred and processed in the United States, and that you have read and agree to the Terms of Use and the Privacy Policy.
Whether installed as an administrative tool or a means of attack, a back door is a security risk, because there are always crackers out there looking for any vulnerability to exploit. In her article "Who gets your trust?" security consultant Carole Fennelly uses an analogy to illustrate the situation: "Think of approaching a building with an elaborate security system that does bio scans, background checks, the works. Someone who doesn't have time to go through all that might just rig up a back exit so they can step out for a smoke -- and then hope no one finds out about it."
Continue Reading About back door
Dig Deeper on Malware, Viruses, Trojans and Spyware
PRO+
Content
Find more PRO+ content and other member only offers, here.