build your own app (BYOA)
Build your own app (BYOA) is an increasing trend towards the creation of applications by people without software development skills.
Looking for something else?
TECHNOLOGIES
Build your own app (BYOA) is a trend towards the creation of software applications by people without programming skills. Non-technical users may create applications for their own personal or business use, or for sale through an app store.
Network Security Visibility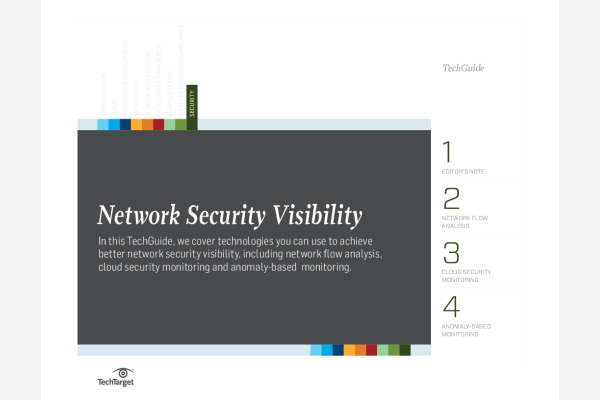 Ensuring comprehensive network security visibility is no easy task. Uncover expert tips on how to improve network security visibility with network flow analysis tools, cloud security monitoring solutions, and anomaly-based monitoring technology.
By submitting your personal information, you agree to receive emails regarding relevant products and special offers from TechTarget and its partners. You also agree that your personal information may be transferred and processed in the United States, and that you have read and agree to the Terms of Use and the Privacy Policy.

Factors driving the BYOA trend include the consumerization of IT, the growing market for mobile apps and the increasing availability of user-friendly app development platforms. App development platforms suitable for non-technical users -- sometimes referred to as "citizen developers" -- include Podio, BuildAnApp and Force.com. At its simplest, a user-designed program might be an application that replaces a spreadsheet with a better interface and improved functionality. However, most platforms offer a range of options to suit users at different skill levels.
BYOA also stands for bring your own apps, which is the trend toward employee use of third-party applications and cloud services in the workplace.
Next Steps
The BYOD and BYOA movements spawned the consumerization of IT and created demand for mobile apps. Businesses can create custom apps or set up an enterprise store to curate internally developed or third party apps for its users. Multifactor authentication helps keep corporate data safe, but building a company's app store adds an extra layer of protection that could balance the needs of security pros and users.
Continue Reading About build your own app (BYOA)
PRO+
Content
Find more PRO+ content and other member only offers, here.