Bypass, in general, means either to go around something by an external route rather than going through it, or the means of accomplishing that feat. In network security, a bypass is a flaw in a security system that allows an attacker to circumvent security mechanisms to get system or network access. The actual point of entry is through a mechanism (either a hardware device or program, even just a piece of code) that enables the user to access the system without going through the security clearance procedures (such as authentication) that were set up by the system administrator. A bypass may be a mechanism put in place by an attacker, a flaw in the design, or an alternate access route left in place by developers. A bypass that is purposefully put in place as a means of access for authorized users is called a back door or a trap door. A crypto bypass is a flaw that allows data to circumvent the encryption process and escape, unencrypted, as plaintext.

Download this free guide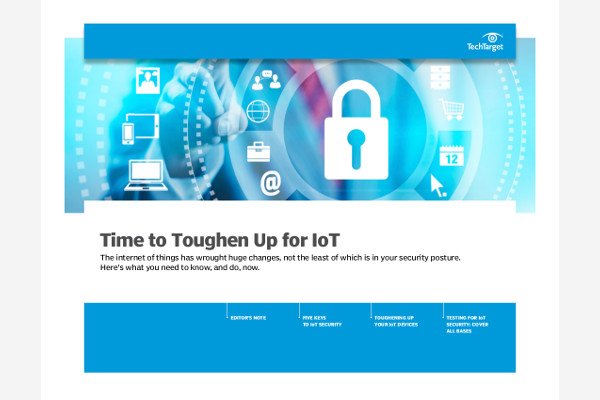 Download: IoT Security Best Practices
For many, security tops the list of IoT challenges. Our new handbook is filled with best practices for IoT security, looking at raising awareness of potential security threats wrought by IoT, how to test your defenses in the IoT era, and more.
By submitting your personal information, you agree that TechTarget and its partners may contact you regarding relevant content, products and special offers.
You also agree that your personal information may be transferred and processed in the United States, and that you have read and agree to the Terms of Use and the Privacy Policy.
Continue Reading About bypass
Dig Deeper on Hacker Tools and Techniques: Underground Sites and Hacking Groups
PRO+
Content
Find more PRO+ content and other member only offers, here.