A cracker is someone who breaks into someone else's computer system, often on a network; bypasses passwords or licenses in computer programs; or in other ways intentionally breaches computer security. A cracker can be doing this for profit, maliciously, for some altruistic purpose or cause, or because the challenge is there. Some breaking-and-entering has been done ostensibly to point out weaknesses in a site's security system.

Download this free guide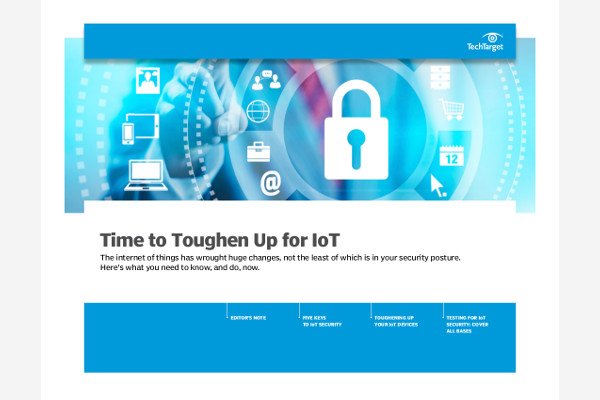 Download: IoT Security Best Practices
For many, security tops the list of IoT challenges. Our new handbook is filled with best practices for IoT security, looking at raising awareness of potential security threats wrought by IoT, how to test your defenses in the IoT era, and more.
By submitting your personal information, you agree that TechTarget and its partners may contact you regarding relevant content, products and special offers.
You also agree that your personal information may be transferred and processed in the United States, and that you have read and agree to the Terms of Use and the Privacy Policy.
The term "cracker" is not to be confused with "hacker". Hackers generally deplore cracking. However, as Eric Raymond, compiler of The New Hacker's Dictionary notes, some journalists ascribe break-ins to "hackers."
A classic story of the tracking down of a cracker on the Internet who was breaking into U.S. military and other computers is told in Clifford Stoll's The Cuckoo's Egg.
Dig Deeper on Hacker Tools and Techniques: Underground Sites and Hacking Groups
PRO+
Content
Find more PRO+ content and other member only offers, here.