In biometric verification, a goat is a system end-user who is refused access to the system because their biometric data pattern is outside the range recognized by the system. The term comes from a research paper on speech recognition published in 1998 by George L. Doddington. The paper, "Sheep, Goats, Lambs and Wolves - An Analysis of Individual Differences in Speaker Recognition Performance" used a menagerie analogy to explain the differences in speech recognition. Sheep were speakers whose voice patterns were easily accepted by the system, goats were speakers who were exceptionally unsuccessful at being accepted, lambs were speakers who were exceptionally vulnerable to impersonation, and wolves were speakers who were exceptionally successful at impersonation. Because false rejection rates are often high when testing a biometric verification system, goats are probably better known than the other animals in Doddington's menagerie.
Network Security Visibility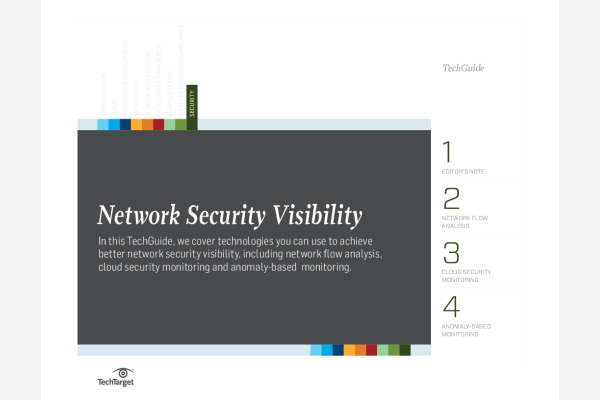 Ensuring comprehensive network security visibility is no easy task. Uncover expert tips on how to improve network security visibility with network flow analysis tools, cloud security monitoring solutions, and anomaly-based monitoring technology.
By submitting your email address, you agree to receive emails regarding relevant topic offers from TechTarget and its partners. You can withdraw your consent at any time. Contact TechTarget at 275 Grove Street, Newton, MA.
You also agree that your personal information may be transferred and processed in the United States, and that you have read and agree to the Terms of Use and the Privacy Policy.

Continue Reading About goat
PRO+
Content
Find more PRO+ content and other member only offers, here.