1) On the Internet, jolt is a denial of service (DoS) attack caused by a very large ICMP packet that is fragmented in such a way that the targeted machine is unable to reassemble it for use. Typically, the machine receiving a jolt packet will freeze up and need to be rebooted. If you are running Windows 95 or Windows NT 4.0, you should install a patch to prevent jolt attacks.
Network Security Visibility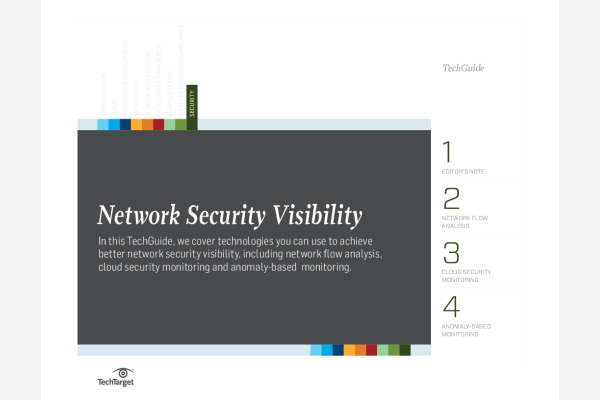 Ensuring comprehensive network security visibility is no easy task. Uncover expert tips on how to improve network security visibility with network flow analysis tools, cloud security monitoring solutions, and anomaly-based monitoring technology.
By submitting your email address, you agree to receive emails regarding relevant topic offers from TechTarget and its partners. You can withdraw your consent at any time. Contact TechTarget at 275 Grove Street, Newton, MA.
You also agree that your personal information may be transferred and processed in the United States, and that you have read and agree to the Terms of Use and the Privacy Policy.

2) Jolt, an American soft drink that contains the equivalent of two cups of coffee, has a following with programmers, college students, Internet surfers, and anyone else who needs to keep awake in the late night or early morning hours. One of our contributors describes it as "the fuel on which the Internet is run." A typical can or bottle of Jolt contains about twice the amount of caffeine as Pepsi Cola or Coca Cola.
Yahoo lists a number of Web sites created by Jolt devotees.
Continue Reading About jolt
PRO+
Content
Find more PRO+ content and other member only offers, here.