logon (or login) definition
In general computer usage, logon is the procedure used to get access to an operating system or application, usually in a remote computer. Almost always a logon requires that the user have (1) a user ID and (2) a password. Often, the user ID must conform to a limited length such as eight characters and the password must contain at least one digit and not match a natural language word. The user ID can be freely known and is visible when entered at a keyboard or other input device. The password must be kept secret (and is not displayed as it is entered). Some Web sites require users to register in order to use the site; registered users can then enter the site by logging on.
Download this guide to become a Web App Security superhero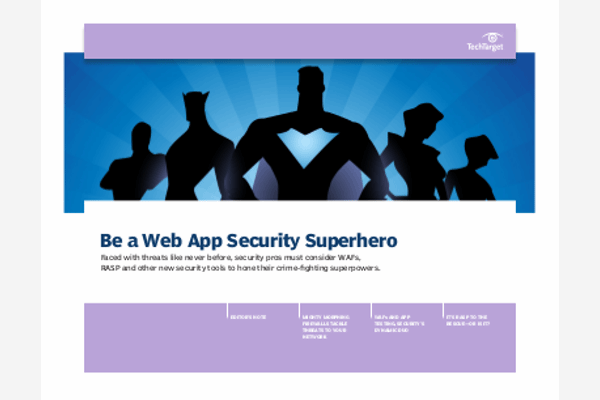 As web apps continue to face advanced attacks, protecting them requires more fine-tuning in order to match your app's distinct characteristics. Take advantage of this three part guide to access best practices for boosting your web defense and learn the latest in how to secure web apps on your enterprise network.
By submitting your email address, you agree to receive emails regarding relevant topic offers from TechTarget and its partners. You can withdraw your consent at any time. Contact TechTarget at 275 Grove Street, Newton, MA.
You also agree that your personal information may be transferred and processed in the United States, and that you have read and agree to the Terms of Use and the Privacy Policy.

Logon is also used as a modifier as in "logon procedure." The verb form is two words: to log on.
In UNIX-based operating systems, logon is called login. The procedure is called "the login procedure." and the verb form is: to log in.
Dig Deeper on Enterprise Single Sign-On (SSO)
PRO+
Content
Find more PRO+ content and other member only offers, here.