Definition
non-disclosure agreement (NDA)
A non-disclosure agreement (NDA) is a signed formal agreement in which one party agrees to give a second party confidential information about its business or products and the second party agrees not to share this information with anyone else for a specified period of time. Non-disclosure agreements are common in technology companies where products are sometimes jointly developed. (In this case, the non-disclosure agreement is often mutual or two-way.) An NDA is also sometimes used when a company seeks venture capital from potential financial backers as a way to make sure that proprietary secrets or ideas are not stolen or leaked to someone else by the prospective investors. Today, venture capitalists for Internet startups typically will not consider a company that requires a non-disclosure agreement because of the time and overhead involved (they may have dozens of business plans waiting to be read!) and because of the potential for legal liability.

Download this free guide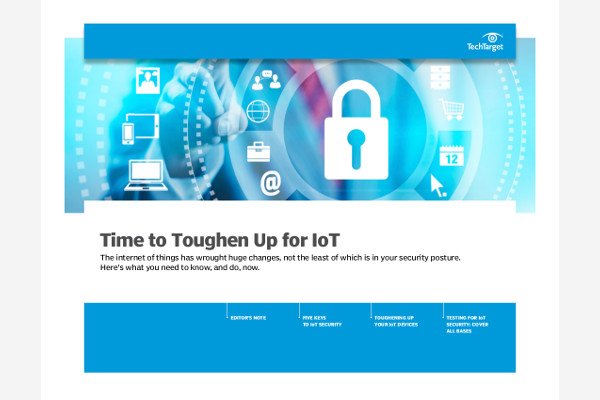 Download: IoT Security Best Practices
For many, security tops the list of IoT challenges. Our new handbook is filled with best practices for IoT security, looking at raising awareness of potential security threats wrought by IoT, how to test your defenses in the IoT era, and more.
By submitting your personal information, you agree that TechTarget and its partners may contact you regarding relevant content, products and special offers.
You also agree that your personal information may be transferred and processed in the United States, and that you have read and agree to the Terms of Use and the Privacy Policy.
A number of different kinds of non-disclosure agreements can be found on the Web using popular search engines.
Dig Deeper on Security Awareness Training and Internal Threats-Information
PRO+
Content
Find more PRO+ content and other member only offers, here.