output feedback (OFB)
In cryptography, output feedback (OFB) is a mode of operation for a block cipher.
Looking for something else?
In cryptography, output feedback (OFB) is a mode of operation for a block cipher. It has some similarities to the ciphertext feedback mode in that it permits encryption of differing block sizes, but has the key difference that the output of the encryption block function is the feedback (instead of the ciphertext). The XOR (exclusive OR) value of each plaintext block is created independently of both the plaintext and ciphertext. It is this mode that is used when there can be no tolerance for error propagation, as there are no chaining dependencies. Like the ciphertext feedback mode, it uses an initialization vector (IV). Changing the IV in the same plaintext block results in different ciphertext.
Network Security Visibility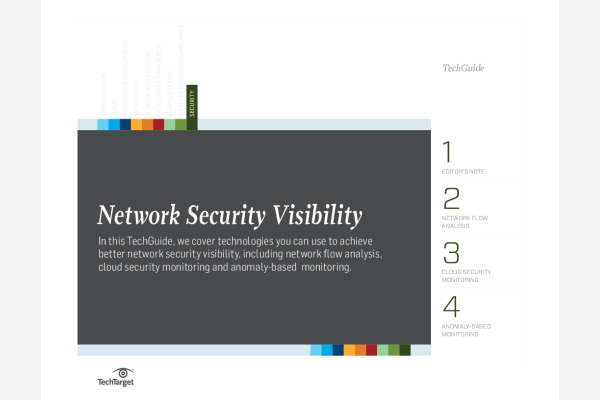 Ensuring comprehensive network security visibility is no easy task. Uncover expert tips on how to improve network security visibility with network flow analysis tools, cloud security monitoring solutions, and anomaly-based monitoring technology.
By submitting your personal information, you agree to receive emails regarding relevant products and special offers from TechTarget and its partners. You also agree that your personal information may be transferred and processed in the United States, and that you have read and agree to the Terms of Use and the Privacy Policy.

In terms of error correction, output feedback can tolerate ciphertext bit errors, but is incapable of self-synchronization after losing ciphertext bits, as it disturbs the synchronization of the aligning keystream. A problem with output feedback is that the plaintext can be easily altered, but using a digital signature scheme can overcome this problem.
Continue Reading About output feedback (OFB)
PRO+
Content
Find more PRO+ content and other member only offers, here.