On the Internet, a packet monkey is someone (see cracker, hacker, and script kiddy) who intentionally inundates a Web site or network with data packets, resulting in a denial-of-service situation for users of the attacked site or network. Packet monkeys typically use tools created and made available on the Internet by hackers.

Download this free guide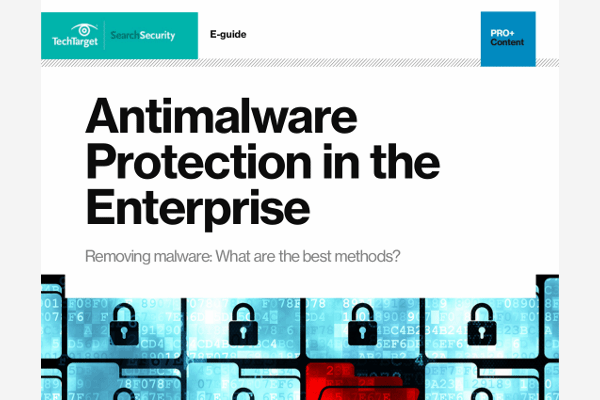 Go Now: Malware Protection Best Practices
Should security teams clean up the malware and move on or format the hard drives to start over with a clean system? In this expert guide, security pros weigh in on how antimalware protects the enterprise.
By submitting your personal information, you agree that TechTarget and its partners may contact you regarding relevant content, products and special offers.
You also agree that your personal information may be transferred and processed in the United States, and that you have read and agree to the Terms of Use and the Privacy Policy.
According to one writer's distinction, a packet monkey, unlike a script kiddy, leaves no clues as to who is making the exploit, making the identity of a packet monkey more difficult to trace. In addition, a denial-of-service attack can be launched on a wider scale than attacks performed by script kiddies, making them more difficult to investigate.
Hackers look down on packet monkeys and often describe them as "bottom feeders." Because a packet monkey uses tools created by others, the packet monkey has little understanding of the harm that may be caused. Typically, packet monkey exploits are random and without any purpose other than the thrill of making an effect.
Continue Reading About packet monkey
Dig Deeper on Hacker tools and techniques: Underground hacking sites
PRO+
Content
Find more PRO+ content and other member only offers, here.