A phreak is someone who breaks into the telephone network illegally, typically to make free long-distance phone calls or to tap phone lines. The term is now sometimes used to include anyone who breaks or tries to break the security of any network. Recently, the phone companies have introduced new security safeguards, making phreaking more difficult.

Download this free guide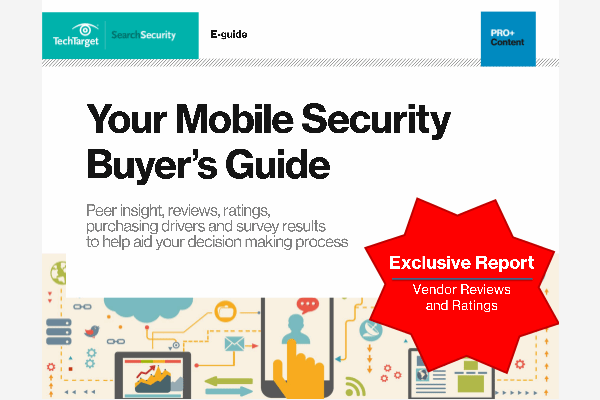 Download Now: Mobile Security Vendor Reviews and Ratings
Are your mobile devices secure against today's threat landscape? Inside this guide discover 7 secret mobile security tips, top drivers for mobile security purchases, survey data on top mobile trends in 2017, peer reviews on mobile security vendors in the market today and more.
By submitting your personal information, you agree that TechTarget and its partners may contact you regarding relevant content, products and special offers.
You also agree that your personal information may be transferred and processed in the United States, and that you have read and agree to the Terms of Use and the Privacy Policy.
According to Eric Raymond's The New Hacker's Dictionary, phreaking was originally a more innocent occupation and hackers would sometimes take up the challenge. The typical phreak was or is usually equipped with a specially-made "box" designed to "fool" the network in some way. Different boxes, somehow named for different colors but not necessarily painted any color, are used for different phreak approaches. A "black box" allows you to make free calls from a home phone; a red box" to make free calls on a pay phone; and the infamous "blue box" provides complete control over the telephone system. If you look hard enough on the Web, you'll probably find directions on how to make all of these boxes. (But note that using the boxes as directed is probably illegal and any directions you find may be out-of-date.)
Dig Deeper on Hacker tools and techniques: Underground hacking sites
PRO+
Content
Find more PRO+ content and other member only offers, here.