public key certificate definition
A public key certificate is a digitally signed document that serves to validate the sender's authorization and name. The document consists of a specially formatted block of data that contains the name of the certificate holder (which may be either a user or a system name) and the holder's public key, as well as the digital signature of a certification authority for authentication. The certification authority attests that the sender's name is the one associated with the public key in the document. A user ID packet, containing the sender's unique identifier, is sent after the certificate packet. There are different types of public key certificates for different functions, such as authorization for a specific action or delegation of authority. Public key certificates are part of a public key infrastructure that deals with digitally signed documents. The other components are public key encryption, trusted third parties (such as the certification authority), and mechanisms for certificate publication and issuing.
Network Security Visibility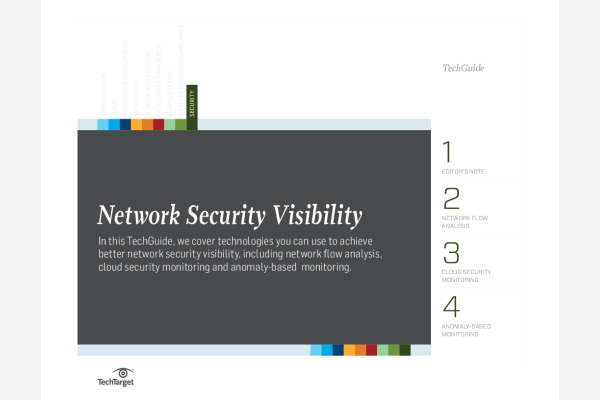 Ensuring comprehensive network security visibility is no easy task. Uncover expert tips on how to improve network security visibility with network flow analysis tools, cloud security monitoring solutions, and anomaly-based monitoring technology.
By submitting your email address, you agree to receive emails regarding relevant topic offers from TechTarget and its partners. You can withdraw your consent at any time. Contact TechTarget at 275 Grove Street, Newton, MA.
You also agree that your personal information may be transferred and processed in the United States, and that you have read and agree to the Terms of Use and the Privacy Policy.

Continue Reading About public key certificate
PRO+
Content
Find more PRO+ content and other member only offers, here.