Definition
vulnerability disclosure
Vulnerability disclosure is the practice of publishing information about a computer security problem, and a type of policy that stipulates guidelines for doing so. Either the person or organization that discovers the vulnerability or a responsible industry body such as the Computer Emergency Readiness Team (CERT) may make the disclosure, sometimes after alerting the vendor and allowing them a certain amount of time to fix the problem before publishing the information.

Download this free guide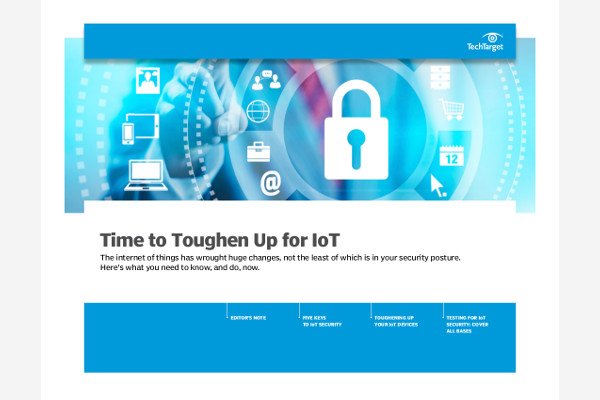 Download: IoT Security Best Practices
For many, security tops the list of IoT challenges. Our new handbook is filled with best practices for IoT security, looking at raising awareness of potential security threats wrought by IoT, how to test your defenses in the IoT era, and more.
By submitting your personal information, you agree that TechTarget and its partners may contact you regarding relevant content, products and special offers.
You also agree that your personal information may be transferred and processed in the United States, and that you have read and agree to the Terms of Use and the Privacy Policy.
The question of how much information to provide and when to make it public is a contentious issue. Some people argue for full and immediate disclosure, including the specific information that could be used in an exploit taking advantage of the vulnerability; others believe that limited information should be made available to a selected group after some specified amount of time has elapsed since the vulnerability was found; and still others believe that no vulnerability information should be published at all.
A number of organizations are establishing vulnerability disclosure policies. According to CERT's policy, for example, they will: inform the vendor about a vulnerability as soon as practically possible after they receive a report; advise the reporter of changes in the status of the vulnerability; and, under most circumstances, disclose the information to the public 45 days after the problem is reported, whether the vendor has dealt with the issue or not.
Continue Reading About vulnerability disclosure
Dig Deeper on Information Security Laws, Investigations and Ethics
PRO+
Content
Find more PRO+ content and other member only offers, here.