Evaluate
Weigh the pros and cons of technologies, products and projects you are considering.
An enterprise guide to Windows XP security after end of updates for XP
Learn about the security implications of the April 2014 Windows XP end-of-life date and the end of XP security updates, plus how to plan an XP migration and succeed with the XP-to-Windows 7 or 8 transition.
1

News

-
Ripped from the headlines: Windows XP security dangers
Whether you've been worried about Windows XP security long before the April 2014 XP end-of-life date or are just getting up to speed, get a recap of everything you need to know about XP security via news coverage from SearchSecurity and ComputerWeekly.
2

Advice

-
Windows XP end-of-life triage: XP security tactics
A Windows XP migration can't happen overnight, and many organizations find themselves having to secure XP in the interim, without XP updates from Microsoft. Is it even possible? While experts advise transitioning as soon as possible, this advice can help limit the risk until the migration is complete.

Download this free guide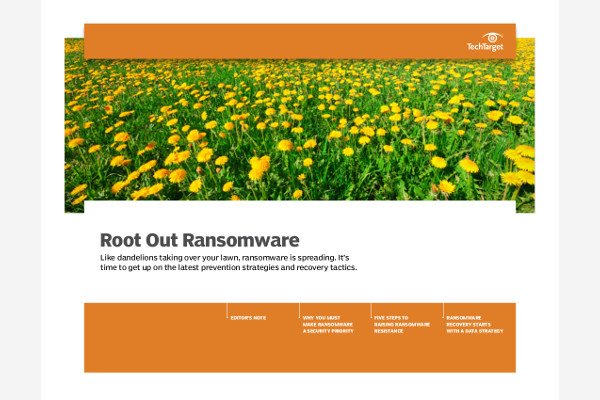 Download Now: Why You Must Make Ransomware A Security Priority
Hackers' use of ransomware is growing and getting more sophisticated. Download our expert handbook for concrete actions to take now to harden defenses and protect your enterprise from becoming a ransomware victim.
By submitting your personal information, you agree that TechTarget and its partners may contact you regarding relevant content, products and special offers.
You also agree that your personal information may be transferred and processed in the United States, and that you have read and agree to the Terms of Use and the Privacy Policy.
3

Advice

-
Windows XP end-of-life transition: XP migration planning
Whether your organization is fast-forwarding to its Windows XP upgrade or is already working on the transition, check out SearchSecurity's best advice on making the business case, choosing which OS to upgrade to and ensuring the process is as smooth as possible.