DLP deployments: Understanding your options
Understand the different DLP technologies to ensure your organization has a successful DLP deployment.
Introduction

Securing sensitive data stored in traditional networks was a formidable task. But today's complex business and IT environments are creating seemingly impossible scenarios for keeping data in check. DLP technologies can provide the answer to the challenges you face but only when they're selected, implemented and managed properly.
This SearchSecurity.com School lesson explains the difference between data loss prevention suite and point product approaches, assesses what you'll need to focus on within your own organization and examines pitfalls you will need to avoid in your organization's DLP implementation.
Watch the video, listen to the podcast, read the tech tip then take the quiz to see how much you have learned. Passing the quiz earns you one CPE credit from (ISC)².
View our Security School Course Catalog to view more lessons eligible for CPE credits.
1

Webcast

-
The realities of DLP
In the presentation, information security expert Kevin Beaver shares his real-world experiences with data loss prevention technologies that will help you understand what data is at risk and what DLP can and can't do.
Video
Understand common pitfalls with DLP implementations and learn what areas and data types are most important to focus on once you deploy a DLP solution.
2

Tip

-
Lessons learned from real-world DLP technologies
A successful data loss prevention deployment hinges on your organization's data governance maturity. George Hulme explains how to avoid the pitfalls and get the most value out of your DLP system.

Download this free guide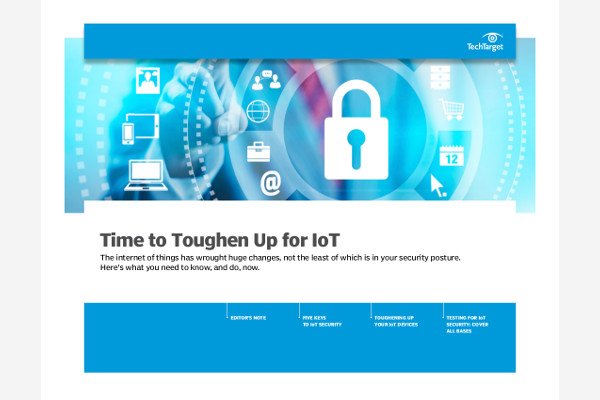 Download: IoT Security Best Practices
For many, security tops the list of IoT challenges. Our new handbook is filled with best practices for IoT security, looking at raising awareness of potential security threats wrought by IoT, how to test your defenses in the IoT era, and more.
By submitting your personal information, you agree that TechTarget and its partners may contact you regarding relevant content, products and special offers.
You also agree that your personal information may be transferred and processed in the United States, and that you have read and agree to the Terms of Use and the Privacy Policy.
3

Podcast

-
DLP for BYOD
Just because an enterprise doesn't own the variety of cutting-edge mobile devices its employees use at home and at work, doesn't mean there isn't a critical need to apply data leakage protection capabilities to them.
Podcast
In this podcast, we'll delve into some "essential questions you need to ask" regarding the capabilities of DLP on employee-owned mobile devices. Continue Reading
4

Quiz

-
Test your knowledge
Take this five-question quiz to see if you've mastered your understanding of the important DLP technologies and how to use them successfully to detect unauthorized data access.
Take the quiz
5

Expert

-
About the expert
Learn more about the author of this Security School, Kevin Beaver, and view his collection of videos and technical tips.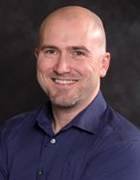 Kevin Beaver, CISSP, is an independent information security consultant, speaker and expert witness with Atlanta-based Principle Logic, LLC. He has over 20 years experience in the industry and specializes in performing information security and compliance assessments revolving around information risk management. Kevin has authored/co-authored seven books on information security including "Hacking For Dummies" (Wiley) and "The Practical Guide to HIPAA Privacy and Security Compliance" (Auerbach). Continue Reading