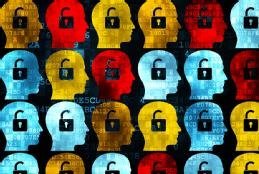 BACKGROUND IMAGE: Maksim Kabakou/Fotolia
Buyer's Handbook:
Botnet attacks are evolving; your defenses must too
Article 2 of 2
Evaluate
Weigh the pros and cons of technologies, products and projects you are considering.
Get the best botnet protection with the right array of tools
Enterprise anti-botnet defenses, to be effective, must be added in multiple layers. No single security product will do the trick, but the right combo of tools can.
Looking for something else?
Botnets are not a new security threat. They've been around for over a decade, but they continue to grow and prosper as the black market continues to find profitable uses for stolen computing power and network bandwidth. Botnets deliver most of the world's spam, serve as the foot soldiers in distributed denial-of-service attacks, mine Bitcoin and other cryptocurrency, and perform many other tasks that are only profitable when taking advantage of stolen computing resources.
Dig Deeper on Emerging cyberattacks and threats
PRO+
Content
Find more PRO+ content and other member only offers, here.