Spartak - Fotolia
Evaluate
Weigh the pros and cons of technologies, products and projects you are considering.
'Keypocalypse' another barrier to encryption systems
Encryption deployment can reduce the impact of a security breach. But the complexity of key management prevents some companies from wider adoption.
Looking for something else?
TECHNOLOGIES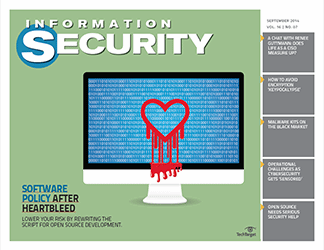 Download
In 2008, criminals stole part of the source code for Nokia's mobile operating system, Symbian, including an encryption key that the phones used to make sure any software update was legitimate before allowing it to install. Nokia reportedly paid several million euros to the criminals for promises to not release the key, at a time when the mobile operating system dominated the global mobile market and was used by multiple device manufacturers.
The blackmail case, which recently came to light in Finland, is still under investigation. The Windows Phone OS became Nokia's primary smartphone software in 2011, and in April of this year, Microsoft acquired the Nokia Devices and Services business.
While most enterprises do not depend on a single encryption key, many do rely on a single store of keys to ease the management of their encryption infrastructure. Attackers increasingly target these key stores and servers, according to experts. Yet many companies do not know how their keys are being managed.
"Proper key management is really important," said Bob West, chief trust officer for encryption service CipherCloud, and a former chief information security officer (CISO) in the financial industry. "I did a project at one former employer, and 40% of the SSH keys were exposed to the Internet."
I did a project at one former employer, and 40% of the SSH keys were exposed to the Internet.

Bob Westchief trust officer, CipherCloud
Employees who have unfettered access to valuable keys are another worry. Terry Childs, the San Francisco computer technician who locked the city out of its own payroll and law enforcement systems, had "the trump card," in the words of his boss, to access City Hall's systems and could have brought down the FiberWAN network. While Childs received a four-year sentence in 2010, the situation was as much the fault of the city of San Francisco's IT department, which failed to recognize the dangers of not separating key management -- in this case, passwords -- and access to the data. (See Figure 1, below.)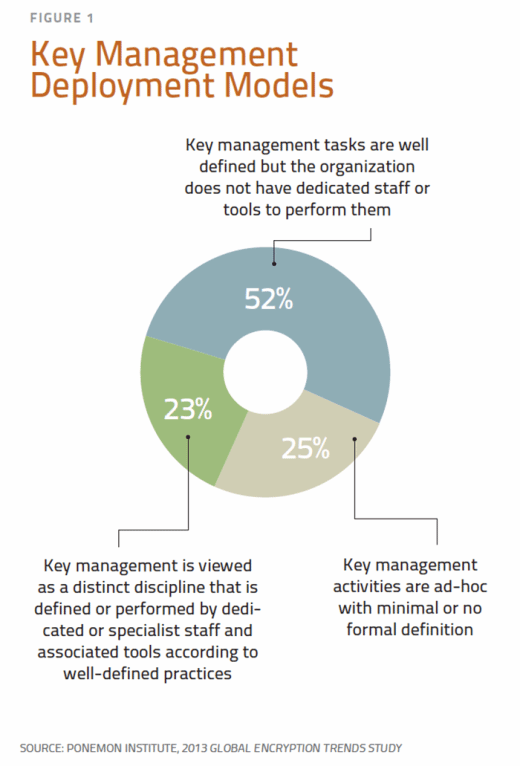 Dig Deeper on Disk and file encryption tools
PRO+
Content
Find more PRO+ content and other member only offers, here.