This section explores how IT teams can use data from security systems and apply analytics to gain a greater understanding and ultimately better visibility into network activity. The section highlights how public and private cloud servers can be protected using a managed firewall, how traffic shaping helped a university find and deter piracy activity on the network and how network traffic capturing systems help security appliances capture a greater amount of network activity. Many security vendors are betting that security information and event management (SIEM) systems will be the foundation for most enterprise security defenses.
Network traffic
Network traffic capture systems offer broader security visibility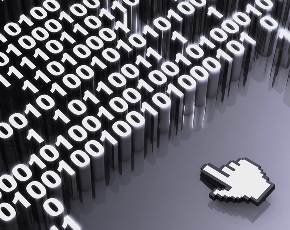 Corporate networks are larger and more flexible than ever before giving cybercriminals a larger attack surface to find a way in. This report explains how IT teams can monitor network traffic, make sense of data provided by firewalls, IPS and other security systems to gain better visibility into network activity.
Read how network traffic capture systems offer network security appliances better visibility into network activity.