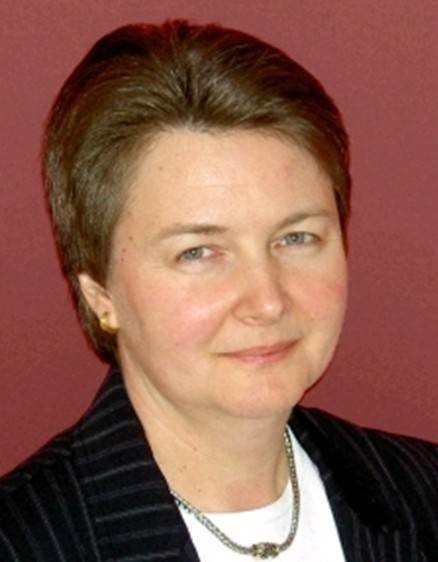 In this Security School lesson, expert Lisa Phifer explores new strategies, policies, practices and tools that can be used to rein in unruly endpoints.
Watch the video, listen to the podcast, read the tech tip then take the quiz to see how much you have learned. Passing the quiz earns you one CPE credit from (ISC)².
View our Security School Course Catalog to view more lessons eligible for CPE credits.
Lisa Phifer owns Core Competence Inc., a consulting firm specializing in network security and management technology.
Video: The ins and outs of endpoint integrity enforcement
From server-based endpoint security suites and directory-based group policy compliance checks to appliances and network-based access controls like TNC and NAP, this video explores the many endpoint integrity scan, quarantine, and remediation options available for today's increasingly diverse on-the-go device population.
Secure employee-liable Android devices with workable security policies that discover, enroll, protect and monitor all Android endpoints.
Podcast: Fact or fiction: Mobile device defense tactics
This SearchSecurity.com podcast explores potential tactics for stopping mobile malware in the enterprise. Tune in as Lisa Phifer, President at Core Competence, determine whether these various mobile security tactics are fact or fiction.
Quiz: Endpoint security pitfalls to avoid
This quiz tests your ability to avoid common endpoint control pitfalls that many others have learned to hard way.