RSA's Arthur Coviello urged security pros to break down silos and intelligence-driven security programs, or face a tough year.
Luminary Dan Kaminsky, known for his DNS research, pushed RSA Conference 2012 attendees toward security innovation by upending conventional wisdom.
Researchers testing some of the most relied upon cryptographic algorithms are making progress in breaking them, according to experts on the 2012 RSA Conference Cryptographer's Panel.
Follow our coverage on Twitter: @searchsecurity, @mike_mimoso, @rwestervelt, @marciasavage
RSA 2012: Threat Detection and Prevention News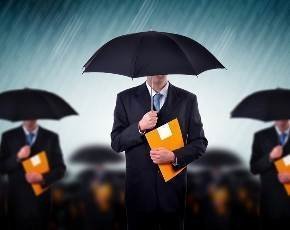 RSA Conference 2012 experts say finding and sharing real internal secure software development issues is the best motivator for change.
With the evolution of malware and threats, are security industry technologies like signature-based antivirus, and intrusion protection and detection working? Or, are we losing the battle?
More threat detection and prevention stories from RSA:

RSA 2012: Mobile Device Security News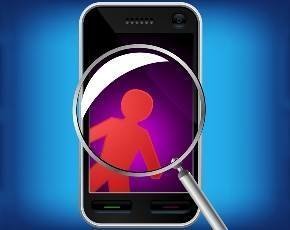 Smartphones and tablet devices are posing major challenges at enterprises. The bring your own device (BYOD) phenomena has strained corporate security policies and become a security quagmire for CISOs and IT teams. Learn about emerging best practices and common strategies shared at RSA 2012.


Android malware research experts at RSA Conference 2012 say using free tools to spot Android malware trends can help foster greater Android app security.
Despite application store controls set by Apple and Google, a panel of mobile application security experts say the potential exists for weaponized applications.
More mobile security stories from RSA:

RSA 2012: Cloud Security News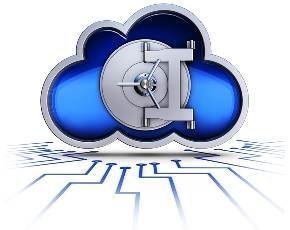 Companies continue to grapple with complex data management and networking security challenges introduced by the use of cloud computing services. This news section highlights the cloud computing security best practices and guidance for enterprises from RSA 2012 and the Cloud Security Alliance summit.



Cloud computing is an inevitable shift in IT that security teams can't stop, but innovative security pros can figure out ways to ensure it's adopted safely.
That was the message conveyed by a panel of security executives at the RSA Conference 2012 on Wednesday. The cloud computing trend is accelerating and security teams need to adapt, panelists said.
More cloud computing stories from RSA:

RSA 2012: Policy and Government News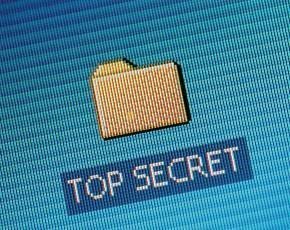 Learn some of the ongoing compliance challenges faced by enterprises. Read about the regulatory landscape and how federal officials are addressing cyberwarfare, critical infrastructure protection and threat intelligence sharing. This news section explores the governmental and policy decisions that are discussed at RSA 2012.




At RSA Conference 2012, FBI Director Robert Mueller said the bureau is ramping up to fight cybersecurity threats and boost information-sharing efforts.
Government and businesses – and individuals – often have competing priorities when it comes to information security and privacy, and those competing priorities are reflected in the multitude of ever-expanding compliance regulations in the U.S. IT pros are struggling to maintain compliance in light of these competing priorities and, from my vantage point sitting in on GRC sessions at RSA Conference 2012 this week, they are pretty stressed out.
More policy and government stories from RSA:

RSA 2012: Security Product Announcements
Security vendors typically release major product updates or new security technologies and capabilities at RSA Conference. This section briefly covers some of the vendor product news showcased on the exposition floor at RSA 2012.
Cyberoam introduced a new feature to its existing UTM appliance range at RSA Conference 2012 that detects illegitimate behavior from applications.
LockPath announced the release of version 2.2 of its Keylight risk management software tool at RSA 2012.
More product announcements from RSA:
RSA 2012: SearchSecurity video interviews
SearchSecurity video interviews
RSA 2012: Notable keynotes and panel discussions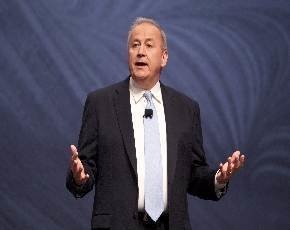 Information security is becoming increasingly challenging rather than easier, according to Microsoft's Trustworthy Computing group.
Researcher Moxie Marlinspike came down on certificate authority security at RSA Conference 2012, calling for trusted notary servers as an alternative.
More notable keynotes and panel discussions: