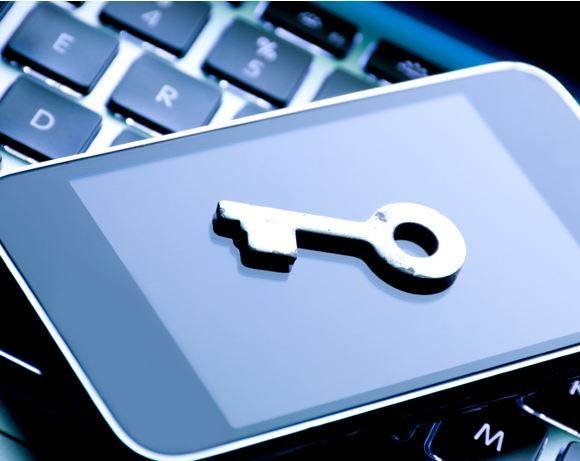 SearchSecurity.com is pleased to present the results of its 2012 enterprise mobile security survey. In this special presentation, Senior Site Editor Eric B. Parizo and News Director Robert Westervelt discuss the survey's key data points and offer analysis on what the findings mean to enterprise information security professionals and other IT managers charged with mobile security.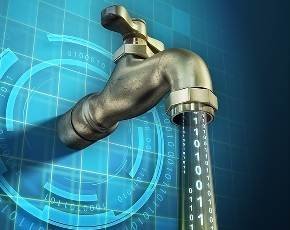 Mobile device loss, mobile application security, data leakage, malware threats and BYOD security risks are driving organizations to consider mobile device management (MDM) platforms, according to a survey conducted by SearchSecurity.com in the second quarter of 2012.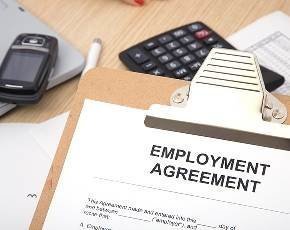 According to a mobile security survey of more than 400 IT and security professionals conducted by SearchSecurity.com in the second quarter of the year, 64% of companies have a written mobile device security policy. CISOs at many companies have lagged in developing policies, but those still without a policy need to put one together as soon as possible, experts say.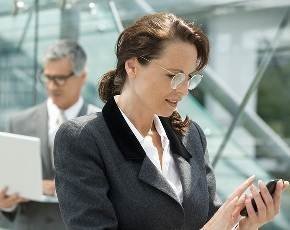 The BYOD trend will grow as more workers want mobile access to corporate data, a SearchSecurity.com survey says. BYOD's benefits outweigh the risks, and organizations should embrace it.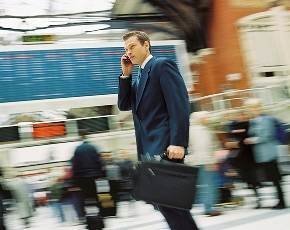 Mobile malware is real and attackers are using it to steal confidential business data stored on smartphones. But don't let anyone fool you into believing there is a deep hacker think-tank at work, developing exploits for the latest mobile device vulnerabilities. Researchers such as Dan Guido have instead painted a clearer picture of the mobile malware landscape, and it's frighteningly simple, and enabled quite nicely for the most part by Google's Android security model.