Calculate You IT Security Salary
Learn how to calculate your IT information security salary based on certifications, job and years of experience, company size and industry.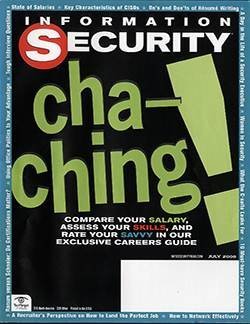 Download
You do the math!
Everyone's qualifications vary, but these salary estimates can give you a sense of your earning potential.
Continue Reading This Article
Enjoy this article as well as all of our content, including E-Guides, news, tips and more.
By submitting your personal information, you agree to receive emails regarding relevant products and special offers from TechTarget and its partners. You also agree that your personal information may be transferred and processed in the United States, and that you have read and agree to the Terms of Use and the Privacy Policy.

For instance, if you have 12 years experience, a CISSP certification and work in a Fortune 100 financial services company, your salary should be $88,503.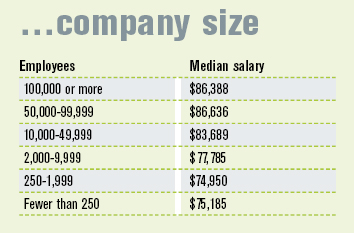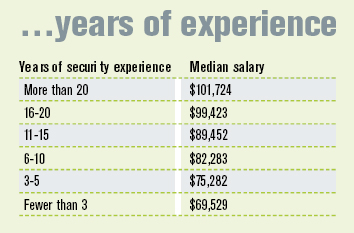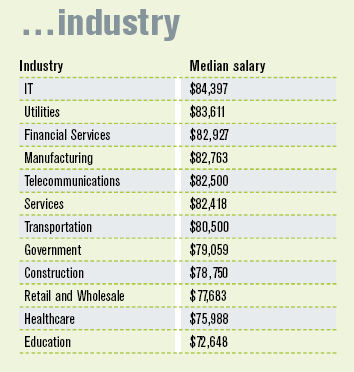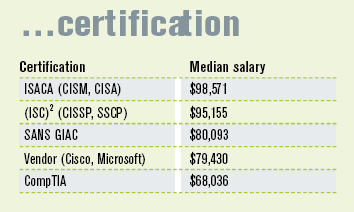 Source: SANS Information Security Salary and Career Advancement Study, released January 2006
Dig deeper on Information Security Jobs and Training