News
Stay informed about the latest enterprise technology news and product updates.
Black Hat, supersize edition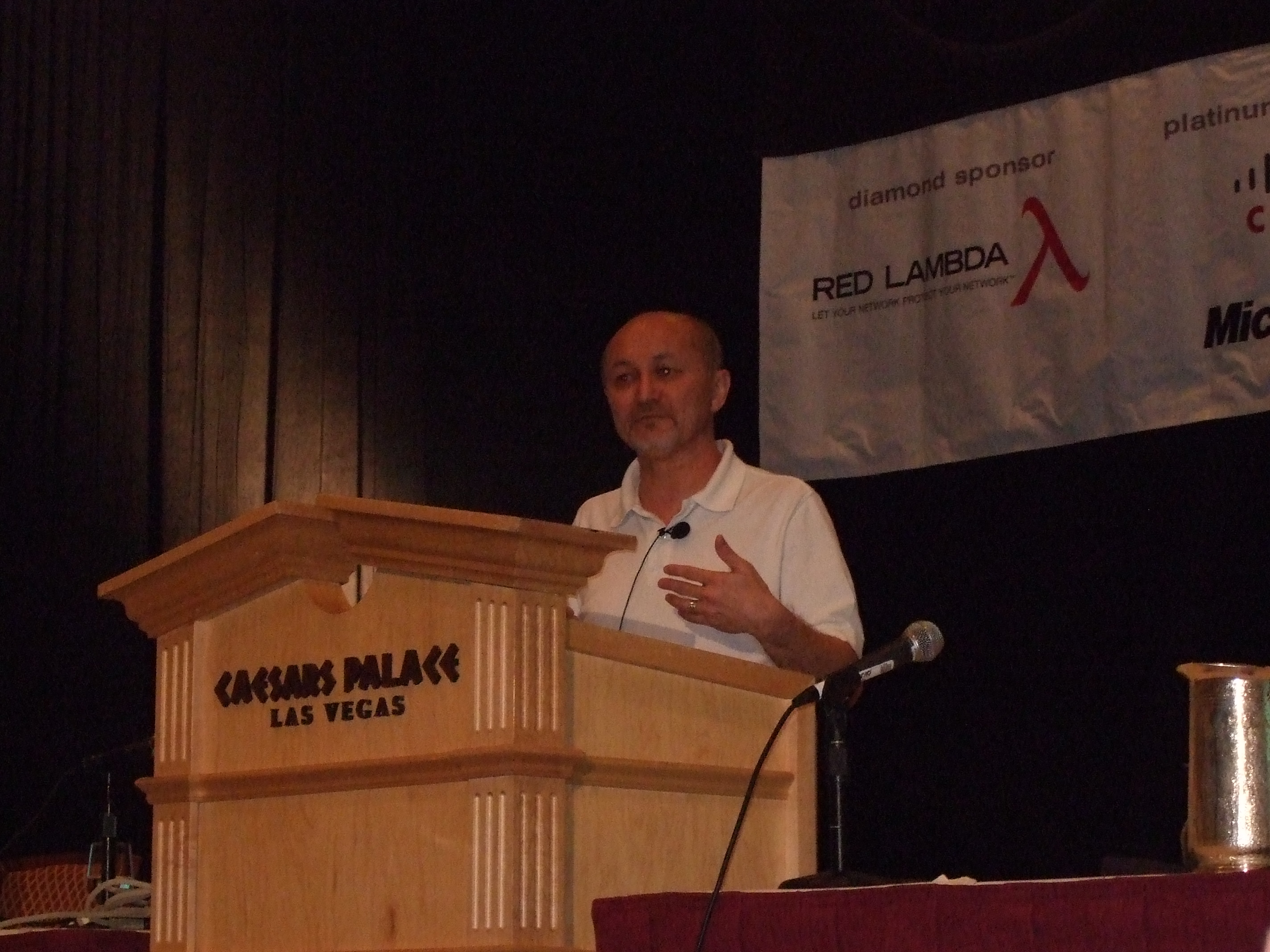 This year's Black Hat conference seems to have taken some performance-enhancing drugs. Compared to the shows of just two or three years ago, the 2007 edition is several times larger. More attendees (roughly 4,000 by one estimate), more vendors and more sessions. The briefings got off to a good start Wednesday morning with Jeff Moss's welcome and introduction speech before the dueling keynotes from Richard Clarke and the NSA's Tony Sager. Moss, Black Hat's founder, took time to address the absence of Halvar Flake from the show this year.
"If [researchers] are going to have a hard time getting into this country, we're all going to suffer," Moss said. "I'm just really nervous about the trend of making it hard to get really competent people into this country." Moss urged attendees to contact government officials and let their displeasure with the situation be known.
Sager's keynote was a rare glimpse into the inner workings of the NSA's information security apparatus and the way that the organization handles vulnerability information and the sharing of that data among government agencies. I'll have a full story on Sager's speech later today.