Definition
Electrohippies Collective
The Electrohippies Collective is an international group of hacktivists based in Oxfordshire, England, whose purpose is to express its displeasure with the use of the Internet "as a tool for corporate communications and propaganda." A common form of protest used by The Electrohippies Collective is the Web sit-in. The group organizes volunteers who repeatedly access a target's Web site or who organize a distributed denial-of-service attack. There is some debate as to whether actions such as this are illegal. While The Electrohippies Collective agrees that DDoS attacks violate the First Amendment of the U.S. Constitution, the group is also relentless in identifying targets and fostering attacks.

Download this free guide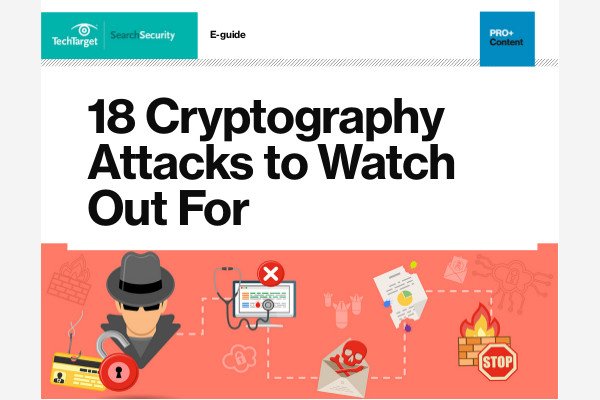 The ABCs of Ciphertext Exploits
Experts reveal 18 types of cryptography attacks, and how they are executed. Today's cryptography is far more advanced than the cryptosystems of yesterday, don't let your system be compromised.
The Collective is currently inactive, but the Free Range Activism Web site maintains some of the group's resources online.
Continue Reading About Electrohippies Collective
Dig Deeper on Disk and file encryption tools