Definition
PCI Security Standards Council
The PCI Security Standards Council is an organization created by the major credit card companies in an effort to better protect credit card holder data. The PCI SSC was formed in response to an increase in data security breaches, which not only put customers at risk, but also increase the credit card companies' costs.

Download this free guide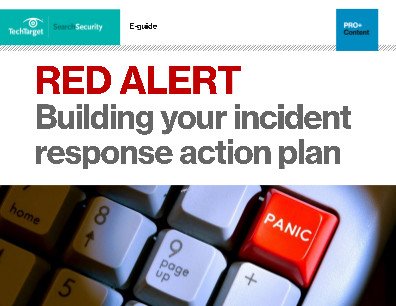 Instant Download: Building an Incident Response Action Plan
77% of organizations admit they don't have a formal cybersecurity incident response plan (CSIRP) that is applied consistently across the organization, according to IBM. If you're one of them, here's everything you need to know about building an efficient incident response action plan.
The PCI Security Standards Council is an open global forum. The five founding credit card companies – American Express, Discover Financial Services, JCB International, MasterCard Worldwide and Visa Inc. – are responsible for carrying out the organization's work. That work includes developing and managing the Payment Card Industry Data Security Standard (PCI DSS) and the Payment Application Data Security Standard. The PCI SSC is also responsible for education and awareness efforts around the standards. Other organizations can join the PCI SSC as Participating Organizations and review proposed additions or changes to the standards.
Dig Deeper on Information security policies, procedures and guidelines