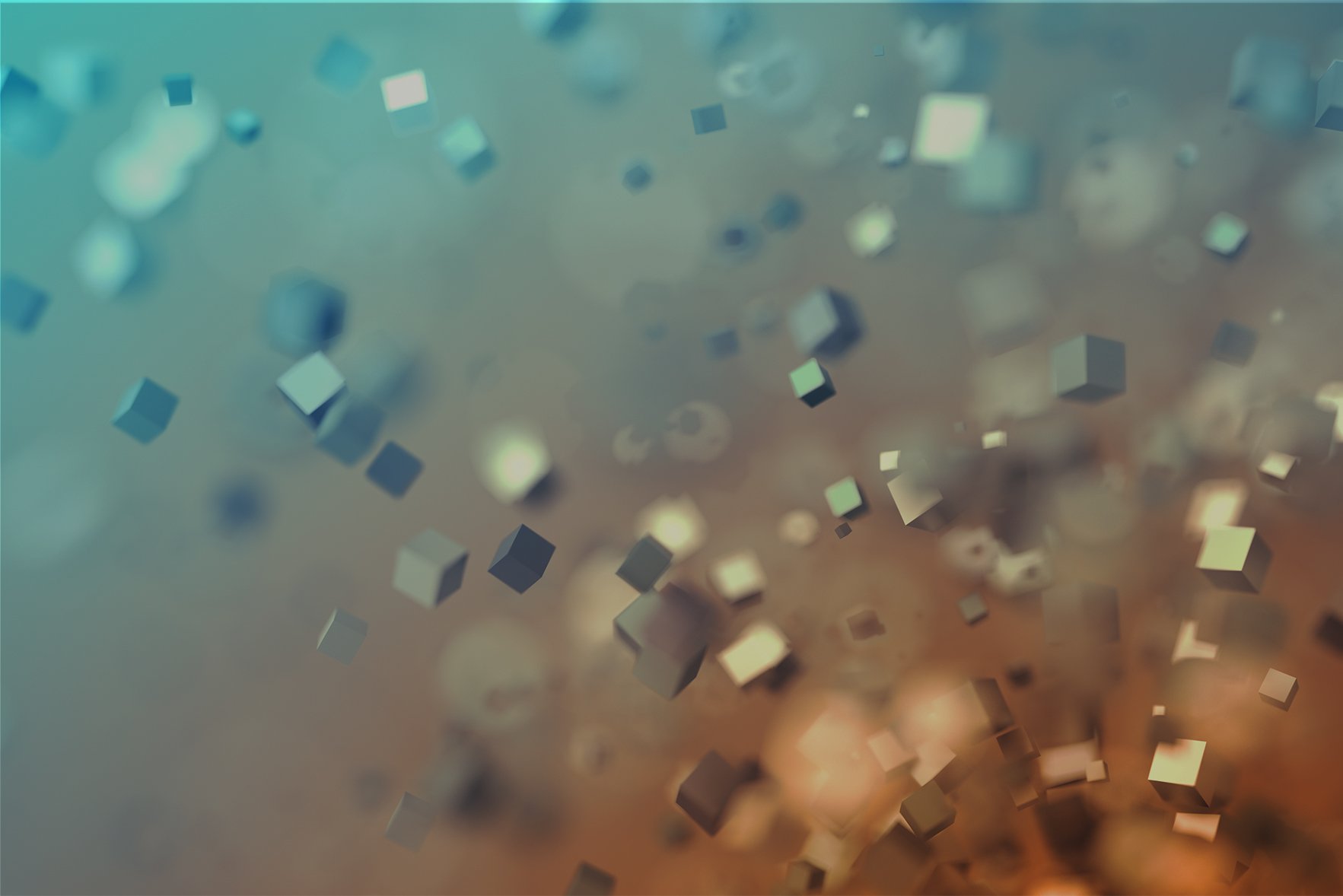 BACKGROUND IMAGE: stock.adobe.com
A data breach is a confirmed incident in which sensitive, confidential or otherwise protected data has been accessed and/or disclosed in an unauthorized fashion. Data breaches may involve personal health information (PHI), personally identifiable information (PII), trade secrets or intellectual property.
Common data breach exposures include personal information, such as credit card numbers, Social Security numbers and healthcare histories, as well as corporate information, such as customer lists, manufacturing processes and software source code. If anyone who is not specifically authorized to do so views such data, the organization charged with protecting that information is said to have suffered a data breach. If a data breach results in identity theft and/or a violation of government or industry compliance mandates, the offending organization may face fines or other civil litigation.
Continue Reading About data breach