Definition
gray hat (or grey hat)
Gray hat describes a cracker (or, if you prefer, hacker) who exploits a security weakness in a computer system or product in order to bring the weakness to the attention of the owners. Unlike a black hat, a gray hat acts without malicious intent. The goal of a gray hat is to improve system and network security. However, by publicizing a vulnerability, the gray hat may give other crackers the opportunity to exploit it. This differs from the white hat who alerts system owners and vendors of a vulnerability without actually exploiting it in public.

Download this free guide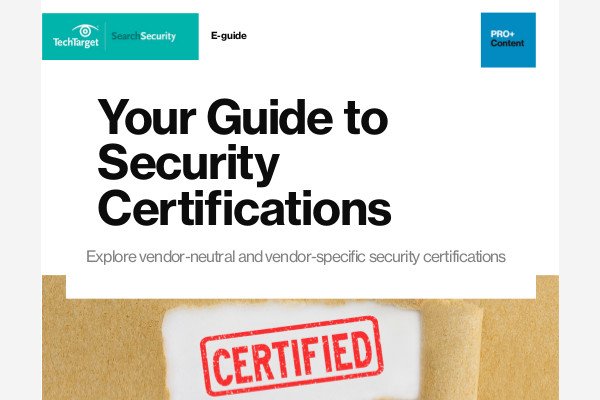 Your Guide to Info Sec Certifications
We've collected 30+ certifications for you. Which vendor-neutral and vendor-specific security certifications are best for you? Save time by downloading our list organized by experience level.
Continue Reading About gray hat (or grey hat)
Dig Deeper on Hacker tools and techniques: Underground hacking sites