Hacktivism is the act of hacking, or breaking into a computer system, for a politically or socially motivated purpose. The individual who performs an act of hacktivism is said to be a hacktivist.

Download this free guide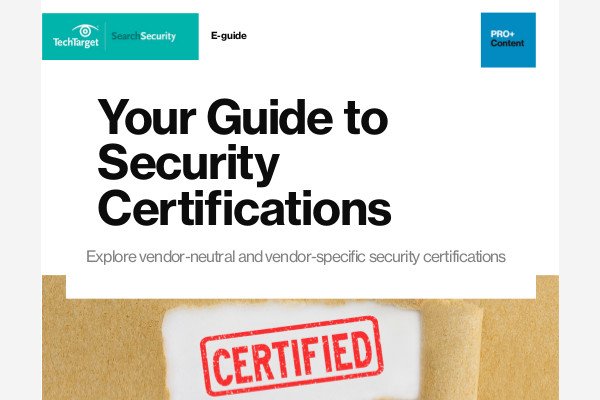 Your Guide to Info Sec Certifications
We've collected 30+ certifications for you. Which vendor-neutral and vendor-specific security certifications are best for you? Save time by downloading our list organized by experience level.
A hacktivist uses the same tools and techniques as a hacker, but does so in order to disrupt services and bring attention to a political or social cause. For example, one might leave a highly visible message on the home page of a Web site that gets a lot of traffic or which embodies a point-of-view that is being opposed. Or one might launch a denial-of-service attack to disrupt traffic to a particular site.
A recent demonstration of hacktivism followed the death of a Chinese airman when his jet fighter collided with a U.S. surveillance plane in April 2001. Chinese and American hacktivists from both countries hacked Web sites and used them as "blackboards" for their statements.
Whether hacktivism is a crime may be debated. Opponents argue that hacktivism causes damage in a forum where there is already ample opportunity for nondisruptive free speech. Others insist that such an act is the equivalent of a protest and is therefore protected as a form of free speech.
Continue Reading About hacktivism
Dig Deeper on Hacker tools and techniques: Underground hacking sites