On the Internet, a packet monkey is someone (see cracker, hacker, and script kiddy) who intentionally inundates a Web site or network with data packets, resulting in a denial-of-service situation for users of the attacked site or network. Packet monkeys typically use tools created and made available on the Internet by hackers.

Download this free guide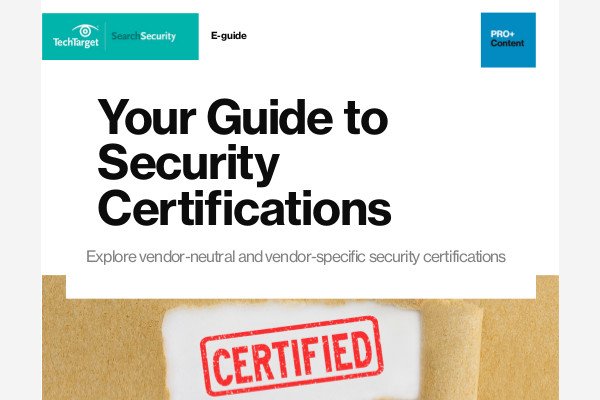 Your Guide to Info Sec Certifications
We've collected 30+ certifications for you. Which vendor-neutral and vendor-specific security certifications are best for you? Save time by downloading our list organized by experience level.
According to one writer's distinction, a packet monkey, unlike a script kiddy, leaves no clues as to who is making the exploit, making the identity of a packet monkey more difficult to trace. In addition, a denial-of-service attack can be launched on a wider scale than attacks performed by script kiddies, making them more difficult to investigate.
Hackers look down on packet monkeys and often describe them as "bottom feeders." Because a packet monkey uses tools created by others, the packet monkey has little understanding of the harm that may be caused. Typically, packet monkey exploits are random and without any purpose other than the thrill of making an effect.
Continue Reading About packet monkey
Dig Deeper on Hacker tools and techniques: Underground hacking sites
PRO+
Content
Find more PRO+ content and other member only offers, here.