Definition
public key certificate
A public key certificate is a digitally signed document that serves to validate the sender's authorization and name. The document consists of a specially formatted block of data that contains the name of the certificate holder (which may be either a user or a system name) and the holder's public key, as well as the digital signature of a certification authority for authentication. The certification authority attests that the sender's name is the one associated with the public key in the document. A user ID packet, containing the sender's unique identifier, is sent after the certificate packet. There are different types of public key certificates for different functions, such as authorization for a specific action or delegation of authority. Public key certificates are part of a public key infrastructure that deals with digitally signed documents. The other components are public key encryption, trusted third parties (such as the certification authority), and mechanisms for certificate publication and issuing.

Download this free guide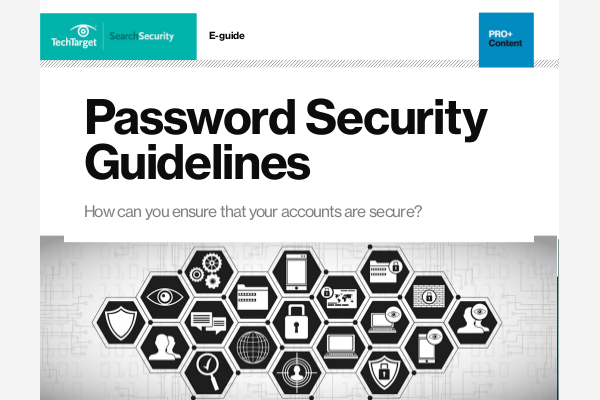 Instant Download: Free Guide to Password Security
Including insights from security pros Michael Cobb, Jeremy Bergsman and Nick Lewis, gain expert advice on how to improve your password policies to keep your enterprise safe. Explore machine learning-powered techniques, how to approach mobile password management, and more.
Continue Reading About public key certificate
Dig Deeper on Disk and file encryption tools