Definition
registration authority (RA)
A registration authority (RA) is an authority in a network that verifies user requests for a digital certificate and tells the certificate authority (CA) to issue it. RAs are part of a public key infrastructure (PKI), a networked system that enables companies and users to exchange information and money safely and securely. The digital certificate contains a public key that is used to encrypt and decrypt messages and digital signatures.

Download this free guide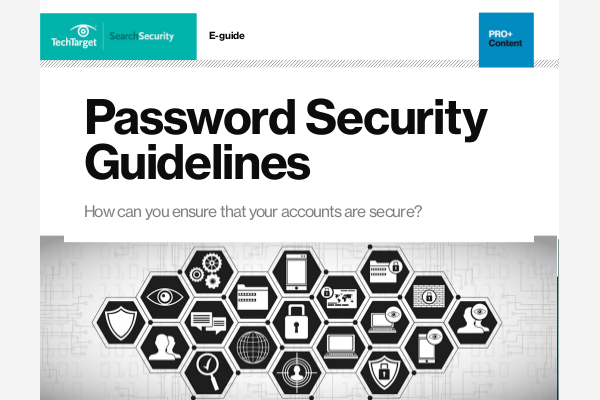 Instant Download: Free Guide to Password Security
Including insights from security pros Michael Cobb, Jeremy Bergsman and Nick Lewis, gain expert advice on how to improve your password policies to keep your enterprise safe. Explore machine learning-powered techniques, how to approach mobile password management, and more.
Dig Deeper on PKI and digital certificates