1) A spam trap is the inclusion of an option in an online form that is preselected by default with the expectation that the user will fail to notice the option. If the form is submitted with the option selected, the user has given the company permission to send what will be junk e-mail or spam from the user's point-of-view. Spam trappers assume that some users do not read all of the form and will miss the spam trap. A spam trap is sometimes located toward the bottom of a form in smaller print. To avoid spam traps, make a habit of reading the entire form with special awareness of boxes that may need to be unchecked. Some advisors suggest having a separate e-mail account for online forms.

Download this free guide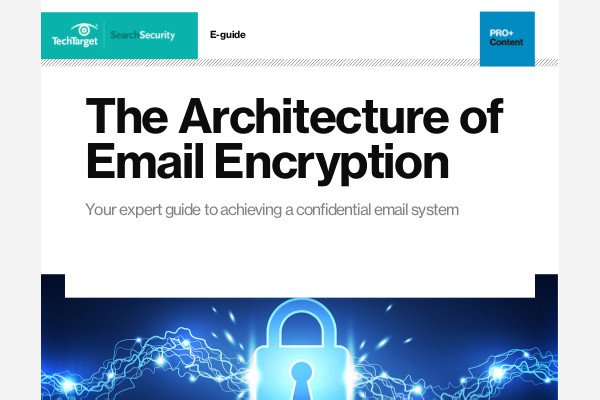 Achieve a Confidential Email System: Your Action Plan
How can you achieve a confidential email system? Get started by setting a timetable, defining key milestones, measures, and metrics, and learning why email encryption technology is so vital to reaching this goal.
2) A quite different meaning for this term is the use of a software filter to block e-mail addresses that are known to send spam. Some Internet service providers (ISPs) use filters to prevent spam from reaching their customers. E-mail programs such as Outlook Express and Eudora allow the recipient to specify filters based on all or a portion of an e-mail address. These filters are not to be confused with content filters.
Continue Reading About spam trap
Dig Deeper on Email and messaging threats