"Spoof" was a game involving trickery and nonsense that was invented by an English comedian, Arthur Roberts, prior to 1884, when it is recorded as having been "revived." Webster's defines the verb to mean (1) to deceive or hoax, and (2) to make good-natured fun of.

Download this free guide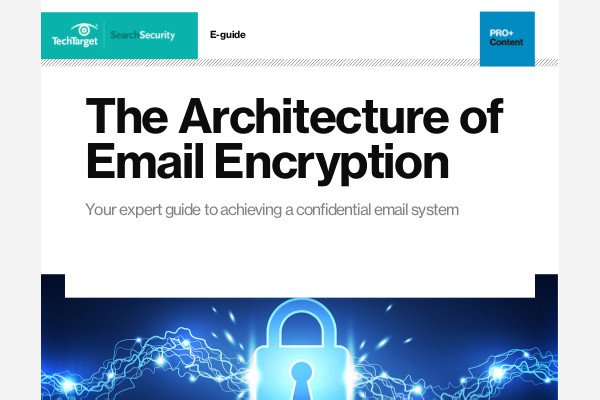 Achieve a Confidential Email System: Your Action Plan
How can you achieve a confidential email system? Get started by setting a timetable, defining key milestones, measures, and metrics, and learning why email encryption technology is so vital to reaching this goal.
On the Internet, "to spoof" can mean:
1) To deceive for the purpose of gaining access to someone else's resources (for example, to fake an Internet address so that one looks like a certain kind of Internet user)
2) To simulate a communications protocol by a program that is interjected into a normal sequence of processes for the purpose of adding some useful function
3) To playfully satirize a Web site.
Continue Reading About spoof