Manage
Learn to apply best practices and optimize your operations.
Keeping Web malware out of enterprise systems
You should assume that Web-borne malware is taking aim at your enterprise system; this Security School shows you how to keep your system's defenses strong.
1

Webcast

-
Mitigating the risk of Web malware infections with a separation process
If malware isn't running on a system, it can't harm it. Therefore, it's important to know on which system the malware resides to determine an infection's damage. In this video, Peter Lindstrom reviews the process of separation and explains how it can protect your system from Web malware attacks.
Video
Web malware is a significant threat to systems. This video explains how separation effectively reduces the risk of damage from Web-borne malware.
2

Tip

-
Two effective means to mitigate the danger Web-borne malware can do
The bad guys out there know the Web is a gateway into your enterprise. This tip reviews two techniques -- separation and isolation -- that can reduce the risk of Web-borne malware infections in enterprise systems.
Tip
The potential damage from Web-borne malware can be effectively limited through a process of separation. Continue Reading

Download this free guide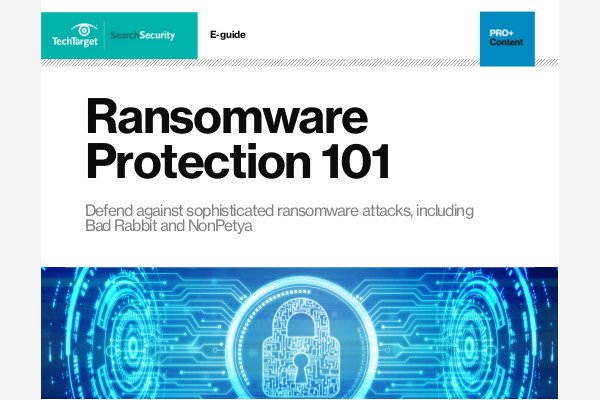 Ransomware Defense Expert Guide
Ransomware attacks are continuing to evolve, both in sophistication and numbers. Inside this guide, learn from security experts as they discuss 5 ways to prevent ransomware through network security. Additionally, uncover the differences between the infamous Bad Rabbit vs. NotPetya attacks.
3

Podcast

-
Web-borne malware victims' bad habits, and how to avoid them
The victims of Web-borne malware share seven bad habits. Pete Lindstrom counts them down, then explains how to avoid them and discusses the best practices you should be following to keep your network secure and free of infection.
Podcast
Learn the seven bad habits that leave you vulnerable to Web-borne malware attacks, and the changes you can make to secure your online life in 2014. Continue Reading
4

Quiz

-
Take our Web malware quiz
Understanding the threats and the current solutions is a first step in keeping your system safe. Take our quiz to see if you've got the knowledge you need to turn back attacks from Web-borne malware.
Take This Quiz
5

Expert

-
About the expert
Learn more about the author of this Security School, Pete Lindstrom.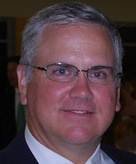 Pete Lindstrom is Research Director for Spire Security, an industry analyst firm providing analysis and research in the information security field. Continue Reading