Share this item with your network: Defending the digital infrastructure

iSTOCK/GETTY IMAGES
Evaluate
Weigh the pros and cons of technologies, products and projects you are considering.
Security Readers' Choice Awards 2014: Email security products
Readers pick the top email messaging security products of 2014.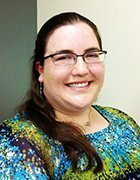 By
Email is still the primary communications method for most enterprises. It is also one of the top vectors through which attackers infiltrate corporate systems and steal sensitive data. Companies turn to email security software and appliances to combat spam, viruses, malware and data loss, but few products can spare these organizations from employees who download compromised files or click on links in potentially disastrous messages.
One of the top threats many organizations face when it comes to email is spear phishing or targeted attacks. An email security product's ability to perform behavioral analytics, threat detection and incident response will be a critical differentiator in the next few years, says Rick Holland, principal analyst at Cambridge, Mass.-based Forrester Research Inc.
The two honorees in this year's Readers' Choice Awards are past winners. Both products continue to excel as hybrid tools that can help organizations combat email threats and ensure secure communications.
Winner: McAfee Email Protection, McAfee/Intel
McAfee's Email Protection software received high marks from readers for its onsite, cloud and hybrid deployment options. This product is available in two models -- the McAfee Email Protection Gateway or McAfee SaaS Email Protection and Continuity -- with additional add-ons available, including McAfee Advanced Threat Defense, McAfee SaaS Email Archiving and McAfee SaaS Email Encryption.
The cloud is becoming a vital component of email security, according to Forrester's Holland. "In a very mature market where there's not a lot of differentiation between vendors, the fact that large organizations and, especially, small ones are moving to cloud-based email infrastructure means that vendors must have cloud delivery capabilities," he says. "And vendors must have a strategy for providing security to software as a service models including Google Apps and Office 365."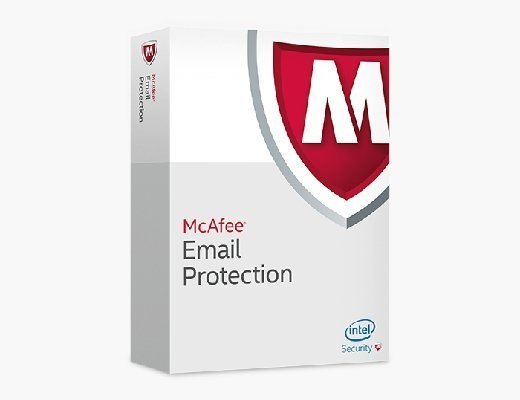 Email Protection's integration with existing messaging applications was lauded as one of the product's best features. Readers also commended the product for its ability to detect and block spam, phishing attempts, viruses and spyware, as well as its ease of installation, configuration and administration.
Beyond antispam and antimalware protection, McAfee's Email Protection integrates technologies such as data loss prevention, content-based policy enforcement, click-time link scanning, email encryption, advanced content scanning and continuity services to ensure email access during server outages. The product also contains built-in dictionaries to help organizations quickly create and implement compliance policies.
Winner: Barracuda Spam Firewall, Barracuda Networks Inc.
The Barracuda Spam Firewall from Barracuda Networks received accolades from readers again this year. One voter noted after five years of service, this product still meets all of his organization's email messaging security requirements.
Available as an appliance, virtual appliance or through the cloud, Barracuda's Spam Firewall series comes in eight models, from the low-end Spam Firewall 100 for up to 10 domains and five users, to the enterprise-level Spam Firewall 1000 for up to 5,000 domains and 100,000 users.
Beyond inbound and outbound email traffic filtering, the Barracuda Spam Firewall series offers data leak prevention, spam and virus pre-filtering, distributed denial-of-service attack protection, email spooling and encryption. The products also feature cloud-based centralized management.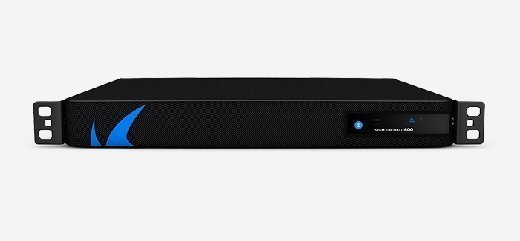 In August, Barracuda announced that the Spam Firewall is now available as an annual subscription on the AWS marketplace, with hourly and "Bring Your Own License" pricing options available.
While Barracuda touts its inbound and outbound filtering capabilities, what readers really appreciated is the product's end-user transparency and ease of use. The technology's ease of installation, configuration and administration were also commended.
Planning ahead is critical when it comes to email messaging security purchases. "When making an investment in email security," Holland says, " [organizations] need to know what their two- to three-year plan is, and what the implications are going to be if they are going to migrate to the cloud." Cloud is becoming a huge differentiator, as readers have shown in their choices for top products of 2014.
Send comments on this article to feedback@infosecuritymag.com.
Dig Deeper on Email and Messaging Threats-Information Security Threats