Get started
Bring yourself up to speed with our introductory content.
Managing BYOD endpoint security
Introduction

Mobility has rendered the network perimeter moot. Laptops, smartphones and tablets extend the enterprise to new limits, taking data and applications to those same new limits. In the meantime, securing those devices and data becomes a much more difficult proposition, not only because of geography but also because of the multitude of platforms that must be supported. This Security School lesson will break down those challenges and help you develop and over-arching security strategy that cuts across the myriad threats and platforms inside your organization.
Watch the video, listen to the podcast, read the tech tip then take the quiz to see how much you have learned. Passing the quiz earns you one CPE credit from (ISC)².
View our Security School Course Catalog to view more lessons eligible for CPE credits.
1

Webcast

-
Security in the mobile era
In this video, Mathias takes a comprehensive look at enterprise mobility management (EMM) in a security context, starting with policy and outlining a thorough framework for ensuring security in the mobile era.
Video
A solid and secure EMM framework starts with a formal policy and covers devices, apps, data, identity and more. Continue Reading
2

Webcast

-
Tactical success for BYOD security
In this webcast, Mathias offers key recommendations for a successful BYOD program.
Video
In this presentation, Craig Mathias discusses the hottest trend in enterprise IT today: BYOD. This discussion focuses on bring your own device (BYOD) security challenges, security techniques and management strategies. Continue Reading

Download this free guide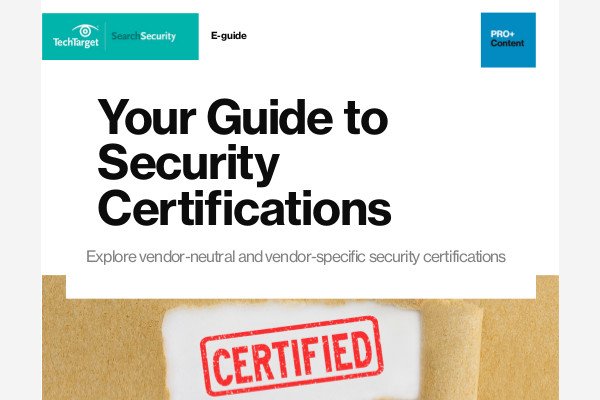 Your Guide to Info Sec Certifications
We've collected 30+ certifications for you. Which vendor-neutral and vendor-specific security certifications are best for you? Save time by downloading our list organized by experience level.
3

Tip

-
Why an iOS and Android strategy makes sense
Learn about key considerations for BYOD platform support choices and why an enterprise BYOD program should consider iOS and Android as its default platforms.
Tip
All BYOD platform options come with cost and risk. Craig Mathias explains why an iOS and Android BYOD program is viable for most organizations. Continue Reading
4

Podcast

-
Five steps to a successful BYOD security strategy
The BYOD paradigm has many quantifiable benefits, but introduces new challenges in securing enterprise networks and sensitive data. In this podcast, Craig Mathias countdowns to the top five steps in ensuring a successful BYOD security strategy. The discussion focuses on policies, procedures and employee education.
Podcast
Behind any successful enterprise BYOD strategy are employees who do the right things. Continue Reading
5

Quiz

-
Managing BYOD endpoint security
In this six question quiz, test your knowledge of our Security School lesson on managing BYOD endpoint security.
Take This Quiz
6

Expert

-
About the presenter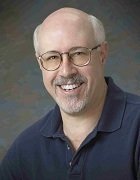 Craig J. Mathias is a principal with Farpoint Group and specializes in mobile, wireless and unified communication (UC) technologies. Continue Reading