Mobile security survey 2012 audio slideshow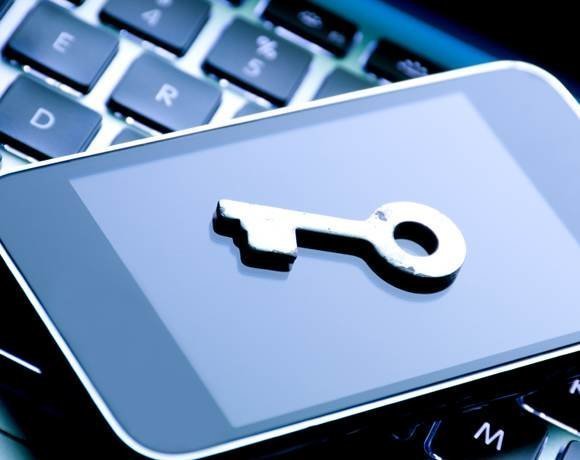 SearchSecurity.com is pleased to present the results of its 2012 enterprise mobile security survey. In this special presentation, Senior Site Editor Eric B. Parizo and News Director Robert Westervelt discuss the survey's key data points and offer analysis on what the findings mean to enterprise information security professionals and other IT managers charged with mobile security.
This opening segment sets the stage with a discussion of the survey's objectives and the state of mobile security in the enterprise today.
To begin, click the play button on the audio player. When the short audio segment is completed, use the orange arrow button below to proceed to the next slide. See below for additional information on the mobile security survey results.
News: Smartphone, BYOD security risks fuel interest in MDM platforms, survey finds

News: Mobile device policies should be revisited and revisited often
View All Photo Stories