Mobile security survey 2012 audio slideshow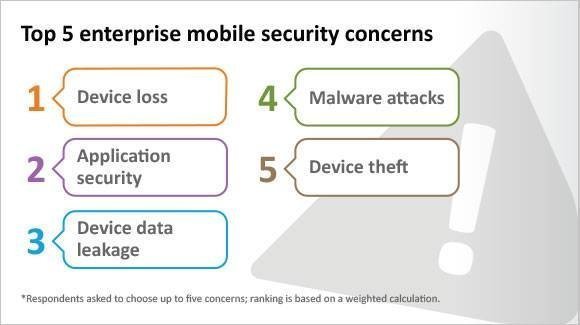 In this segment of SearchSecurity.com's 2012 mobile security survey audio slideshow, Senior Site Editor Eric B. Parizo and News Director Robert Westervelt discuss respondents' top enterprise mobile security concerns, including why the loss of personal devices may be even more worrisome than lost business-owned devices.
To begin, click the play button on the audio player (if the audio does not play automatically). When the short audio segment is completed, click the orange arrow button below to proceed to the next slide.
View All Photo Stories