Mobile security survey 2012 audio slideshow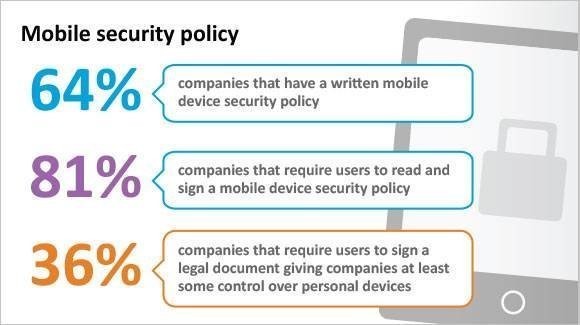 In this segment of SearchSecurity.com's 2012 mobile security survey audio slideshow, Senior Site Editor Eric B. Parizo and News Director Robert Westervelt discuss enterprise mobile device security policy. The editors disagree over the possible reasons why enterprises are creating and updating mobile security policies. 
To begin, click the play button on the audio player (if it doesn't begin automatically). When the short audio segment is completed, use the orange arrow button below to proceed to the next slide. After listening to this segment, tell us who you agree with: email us at [email protected].
View All Photo Stories