Slideshow: Five common Web application vulnerabilities and mitigations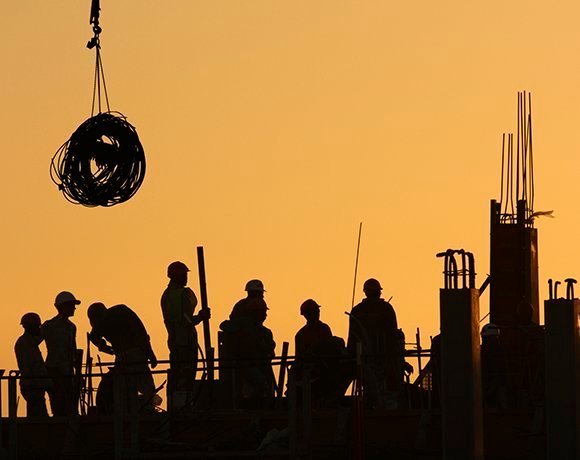 Though the first four vulnerabilities in this slideshow were a result of poor application configuration or design, Web application infrastructure cannot be overlooked when it comes to security. Servers, firewalls, databases, operating systems and application software are just some of the infrastructure elements that support a typical Web application, all of which need to be secured and maintained in their own right.
To ensure that these systems are all fully hardened, enterprises need to confirm that the staff assigned to support them have received the necessary security training.
View All Photo Stories