Get started
Bring yourself up to speed with our introductory content.
Is FIDO authentication the future of online authentication products?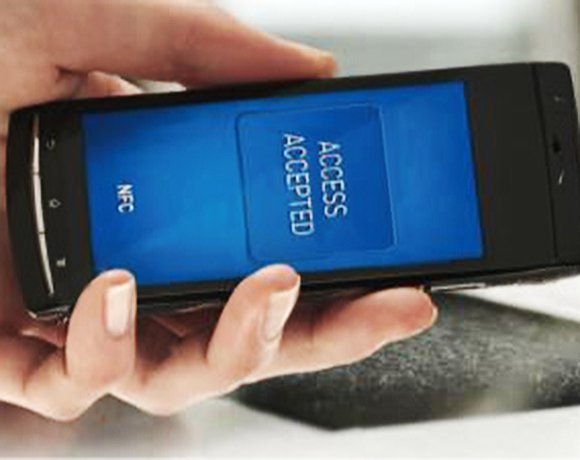 To truly protect corporate assets, Infineon believes enterprises must adopt an embedded security paradigm that integrates security across both the software and the hardware layer. And as mobility becomes more prevalent, it is becoming increasingly critical to secure mobile devices and platforms as well.
The SLE97144SD Secure Element for embedded applications, which is used in the Go-Trust uSD card and the SLB966 Trust Platform Module, features the Java Card 3.0.1 platform and the GlobalPlatform 2.1.1 OS. Based on Infineon's latest security integrated circuit (IC) standards with its award-winning Integrity Guard concept, SLE97144SD is a ready-to-go option created especially for mobile devices, tablets, handsets and machine-to-machine application markets.
Optimized for use in advanced mobile near-field communication, or NFC-enabled devices, SLE97144SD is vital for securing business-critical applications including electronic payment, ticketing, and access control and authentication.
View All Photo Stories