Get started
Bring yourself up to speed with our introductory content.
Is FIDO authentication the future of online authentication products?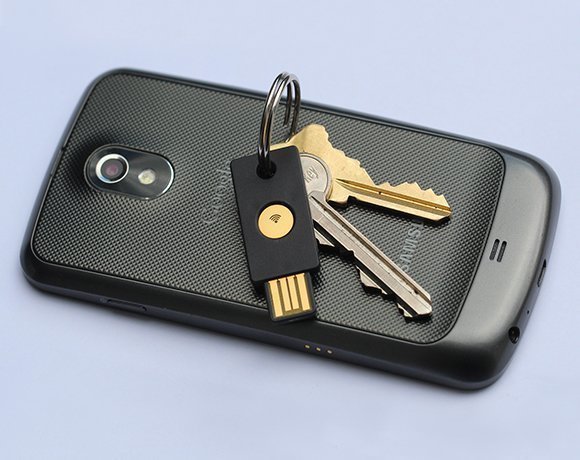 The YubiKey NEO is the first authentication device to comply with Universal 2nd Factor, or U2F -- a new, open authentication standards initiative that aims to scale smart card technology for every Internet end user.
To use the small two-factor authentication YubiKey NEO device, users need only insert it into their computer's USB port, type in the PIN or password, and touch the YubiKey NEO to confirm that they are physically present while logging in.
YubiKey can also be used with near-field communication-enabled smartphones, tablets or computers -- simply tap or swipe the YubiKey on the device.
Product features touted by the vendor:
Small, durable, driverless device
No battery
Single-user device
Works in conjunction with password management tools including LastPass, Password Safe, PassPack, Password Tote, KeePass and KeyGenius
More resources on FIDO authentication:
Watch a video about why the FIDO Alliance should improve weak passwords
Take a quiz on next-gen authentication
Get the inside scoop on secure online authentication from the FIDO Alliance
View All Photo Stories