Evaluate
Weigh the pros and cons of technologies, products and projects you are considering.
The evolution of MFA security tokens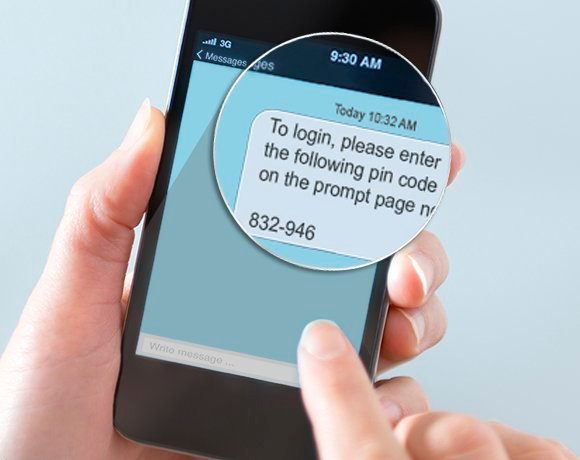 Using the SMS feature of a smartphone, users can add another authentication factor easily; they don't need to carry anything with them besides their phone. The number in the text is the one-time password or SMS token that is used in the authentication dialogs on their computer. While elegant, there have been man-in-the-middle attacks targeting this method.
View All Photo Stories