Evaluate
Weigh the pros and cons of technologies, products and projects you are considering.
The evolution of MFA security tokens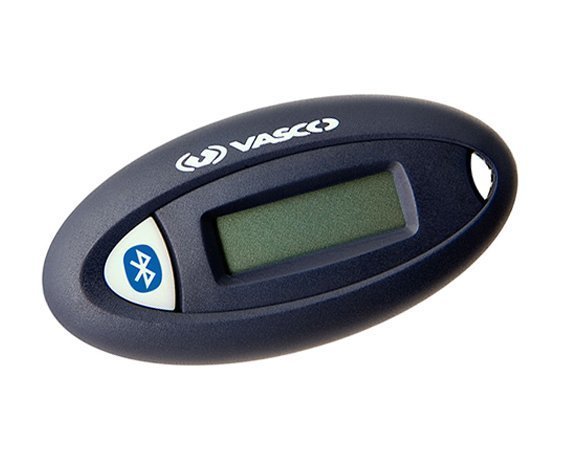 One variation on hardware tokens is the Bluetooth token from Vasco that sets up a secure communications channel with the authentication server. This way, man-in-the-middle attacks are thwarted, and you can also use one-time passwords to secure individual transactions. A user doesn't have to enter the password manually; they just push a button on the fob and the password is sent via a Bluetooth connection directly to the application requesting authentication.
View All Photo Stories