Evaluate
Weigh the pros and cons of technologies, products and projects you are considering.
The evolution of MFA security tokens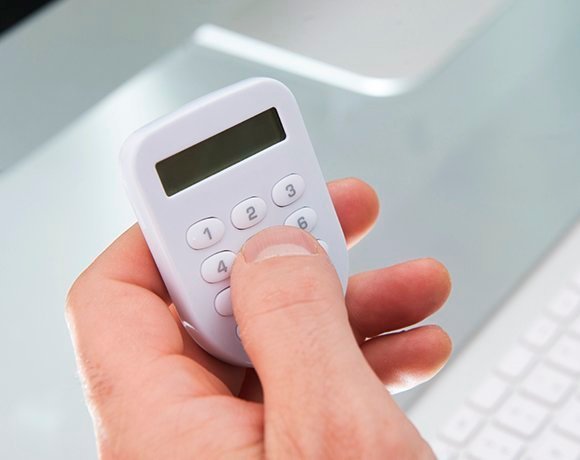 Another alternative to the traditional key fob style hardware token is this incarnation of the hardware token. It uses a keypad to acknowledge the receipt of the additional authentication factor in an MFA deployment.
View All Photo Stories