Evaluate
Weigh the pros and cons of technologies, products and projects you are considering.
The evolution of MFA security tokens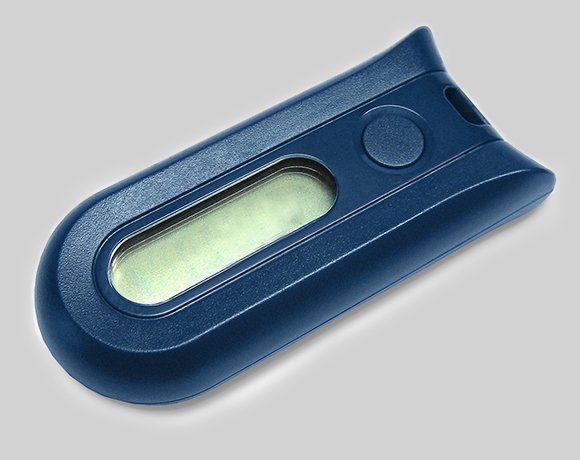 OAuth is the latest standard in authentication federation, whereby several different identity providers share the same authentication mechanisms. For example, third-party applications can request a user's identity from a Web service using an OAuth token. Several popular consumer-based sites support it, including Google, Facebook, Box, GitHub and Salesforce.
View All Photo Stories