Evaluate
Weigh the pros and cons of technologies, products and projects you are considering.
The evolution of MFA security tokens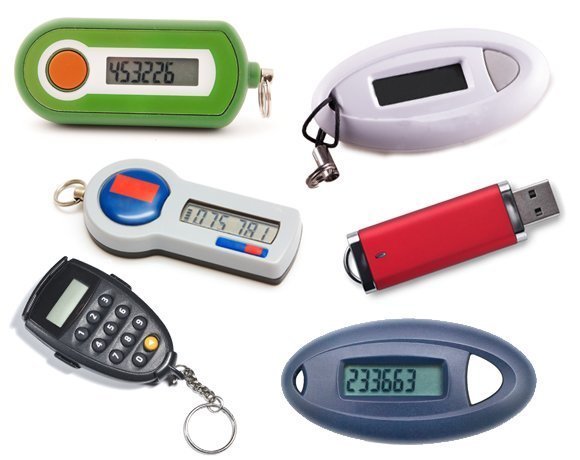 These are some third-party tokens that can be used in a multifactor authentication setting. The issues to consider when deploying an MFA token include privacy, how easy a tool is to use for reports and auditing purposes, how an organization can scale this to its entire user population, and what consumer-based tools they are already using.
View All Photo Stories