Fotolia
Evaluate
Weigh the pros and cons of technologies, products and projects you are considering.
Risk & Repeat: Can the Symantec-Blue Coat deal succeed?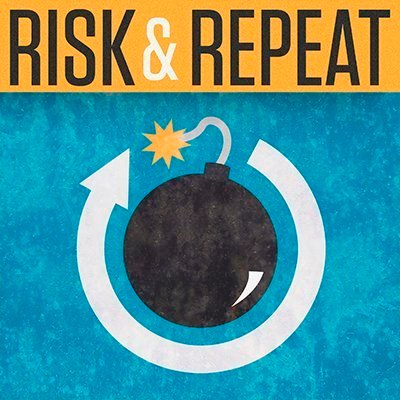 Listen to this podcast
In this Risk & Repeat podcast, SearchSecurity editors discuss Symantec's big move to acquire Blue Coat Systems and what it means for both security vendors.
The Symantec-Blue Coat Systems deal could have a major effect on the information industry, but will the acquisition be enough to change Symantec's fortunes?
The beleaguered antivirus giant, which has struggled in recent years with numerous leadership changes and disappointing financial results, last week agreed to acquire Blue Coat for $4.65 billion in cash. As part of the deal, Blue Coat CEO Greg Clark will take over as Symantec's CEO, filling the void left by Mike Brown, who was ousted in April after the company missed its fourth quarter earnings target. Clark's move to the CEO role suggests the new Symantec will focus more on Blue Coat's product portfolio moving forward, which includes its core web security gateway technology and burgeoning cloud access security broker business.
Symantec is banking on Blue Coat to help the antivirus vendor change its fortunes and move in a new direction. How did Blue Coat become so valuable? Will cloud security become a key part of Symantec-Blue Coat's new direction? And what other security companies did Symantec have acquisitions talks with before the Blue Coat deal?
In this episode of SearchSecurity's Risk & Repeat podcast, site editors Rob Wright and Peter Loshin tackle those questions and other elements of the Symantec-Blue Coat deal. They also discuss Microsoft's blockbuster acquisition of LinkedIn as well as news from the recent Cloud Identity Summit in New Orleans, including remarks from Gen. David H. Petraeus on encryption backdoors.