Jezper - Fotolia
Get started
Bring yourself up to speed with our introductory content.
Risk & Repeat: Equation Group hack raises questions for NSA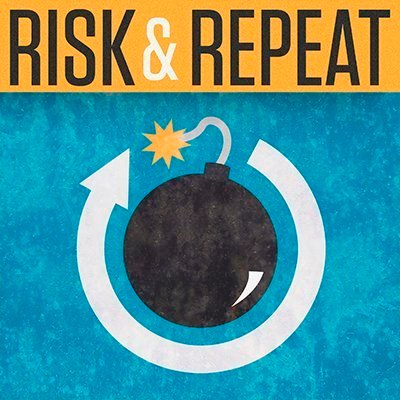 Listen to this podcast
In this Risk & Repeat podcast, SearchSecurity editors discuss the mystery behind the recent Equation Group hack and the motives and identity of the Shadow Brokers.
The Equation Group hack, which led to the release of zero-day vulnerabilities and tools, has led to questions for the National Security Agency and its reported connections to the advanced persistent threat group.
A group calling itself the Shadow Brokers recently posted evidence of a collection of Equation Group cyberweapons and zero-day flaws with the intention of auctioning them off for 1 million bitcoin. To complicate matters further, the tools and vulnerabilities in the auction have been tied to the NSA's Tailored Access Operations division.
As concerns over the NSA's involvement with the Equation Group have risen, questions about the Shadow Brokers' identity and motives have swirled. Who is behind this Shadow Brokers group? Is the bitcoin auction legitimate or just a ruse? Are there political motivations behind this Equation Group hack?
In this episode of SearchSecurity's Risk & Repeat podcast, editors Rob Wright and Peter Loshin discuss those questions, as well as the history of the Equation Group and what this hack means for IT vendors as well as the NSA.